Cofidis Group
at a glance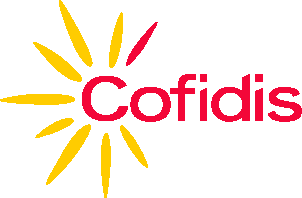 Cofidis, a credit institution founded in 1982, offers a wide range of innovative solutions and local support.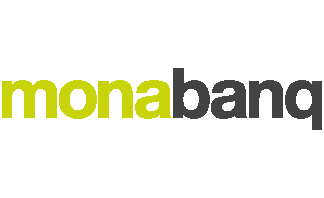 Monabanq is an online bank established in 2006, voted "Customer Service of the Year" for the fourth year running.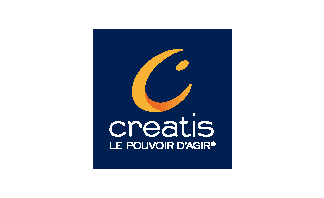 Créatis, our loan repurchase specialist since 1998, enables customers to combine multiple loans into a single one, with a single monthly repayment plan.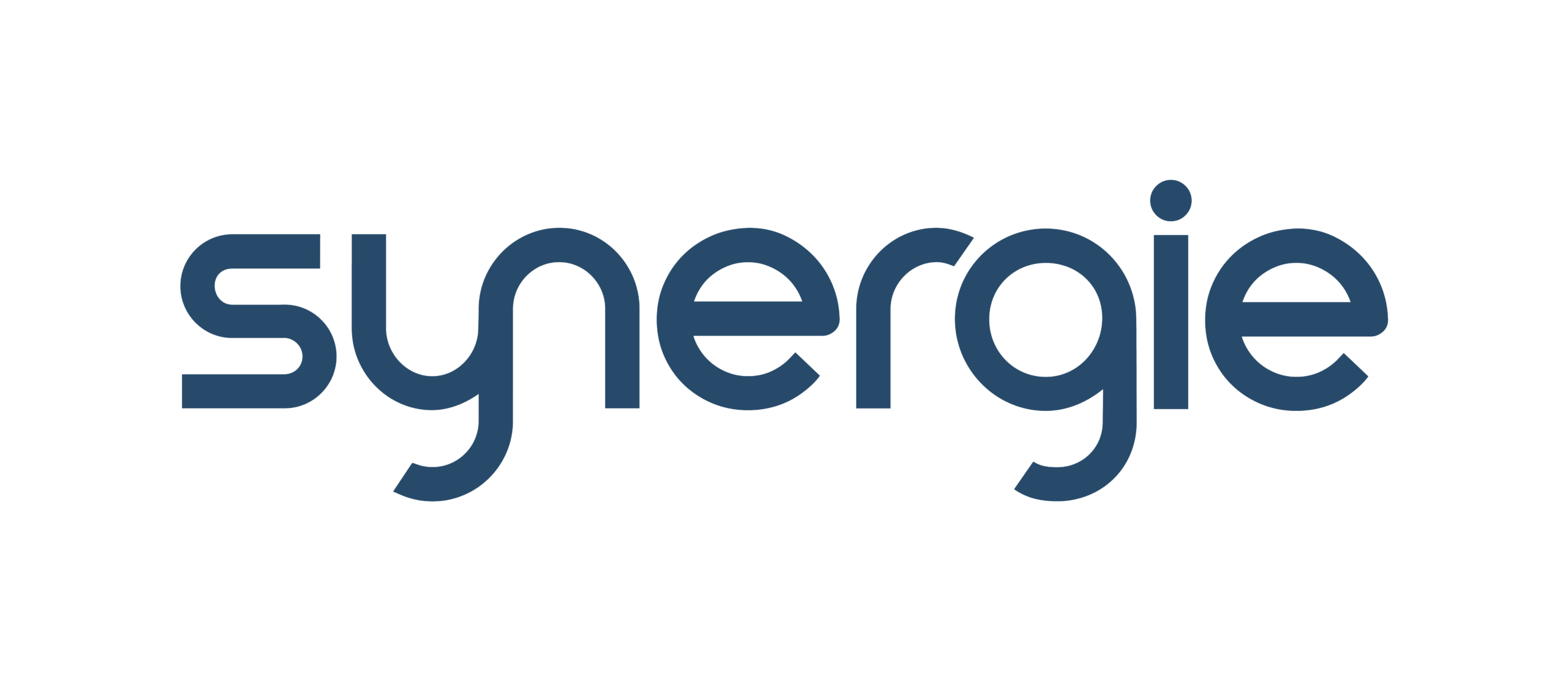 SynerGIE is a European Economic Interest Grouping that brings together corporate and support functions serving the group.
Cofidis Group
at a glance
By increasing its stake in Cofidis Participations to 80%, Crédit Mutuel Alliance Fédérale has reaffirmed its determination to pursue and support the growth of our consumer credit business in France and Europe. All the more reason to further reinforce the cooperation and exchange of ideas between our two groups.
Cofidis Group
at a glance
To provide our employees, customers, and partners with an experience that gives them the space to feel.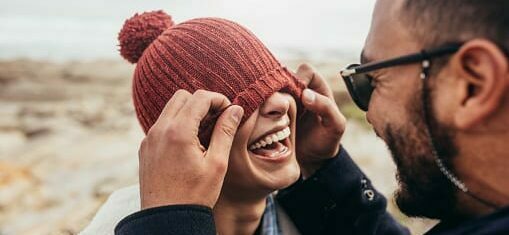 Experience First is a collective project to accelerate the group's transformation and boost our performance by means of three key principles:  each subsidiary's autonomy, sharing best practices, and pooled resources.
Responsibility, Agility, Consideration, Boldness
Cofidis Group
at a glance
A GROUP THAT IS COMMITTED
To combating
over-indebtedness
Through prevention and assistance, particularly with the help of our expert partners in Crésus, we at Cofidis Group assist our customers who are in the most vulnerable situations, or those hard hit by life's ups and downs.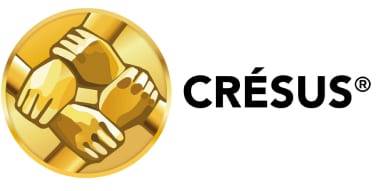 The #Like programme gets our subsidiaries and teams involved in a participative effort to promote inclusion through services, diversity, access to employment, sharing of expertise, or support for employees experiencing difficulties.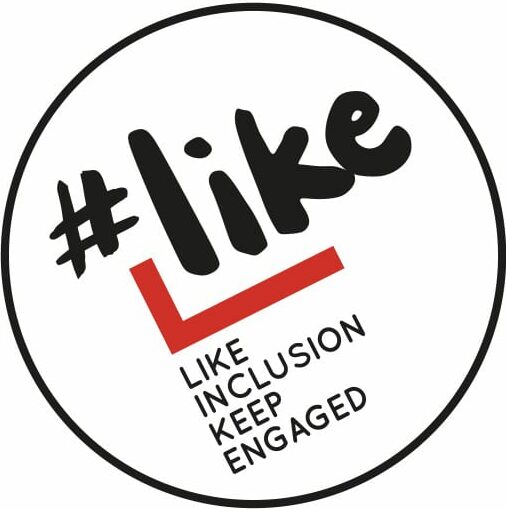 To protecting the environment
To reduce the group's carbon footprint, we lead awareness-raising initiatives with our employees and customers to enable them to take practical steps alongside us and benefit from new sustainable solutions.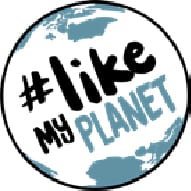 Cofidis Group
at a glance
A COMMITTED SPONSOR SINCE 1996
A modern, friendly, and winning team
Team spirit, courage, going above and beyond
A parasport team since 2009
An publicity caravan with our employees