Follow Cofidis Italy
on social networks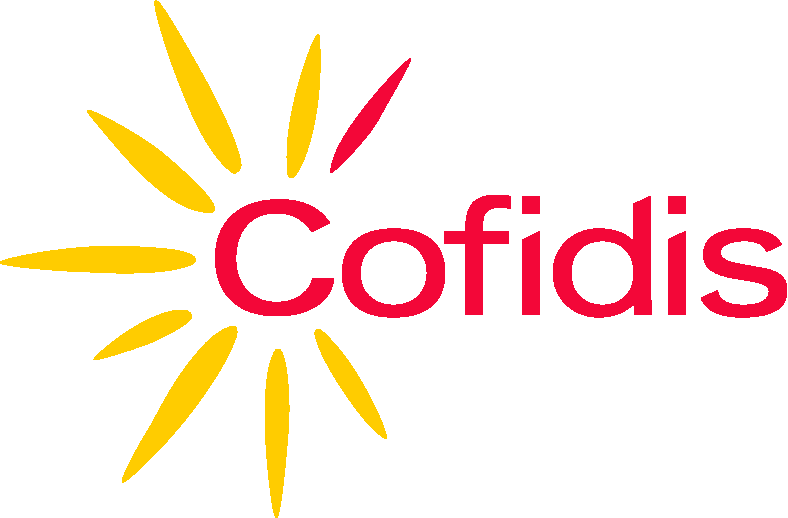 in gross outstanding loans
Simple and innovative solutions
Since 1996, Cofidis Italy has been providing its customers with credit solutions designed to let anyone make their plans a reality.
Simple and innovative solutions that are available online at any time. In addition to being considered a specialist in online lending, Cofidis is also one of the most sought-after operators in the sector for its customer service. 
Available at over 35,000 physical retail outlets through a range of payment solutions, such as PagoDIL, which lets the consumer pay in interest-free instalments.
Certifications and labels
On the occasion of its 40th anniversary, Cofidis France is launching a new solidarity program to support 40 associations in its territory: Missions Booster!
On 30 September 2022, the four French entities of the group, Cofidis France, Monabanq, Creatis and Synergie signed the LGBT+ charter with the organisation L'Autre Cercle.
To celebrate its 40th anniversary, Cofidis has pulled out all the stops and offered experiences rich in emotion that will give you a boost.