Credit, insurance and a fully digital bank
Through its three commercial brands, Cofidis Group provides products and services in consumer credit, credit repurchasing and insurance. The Group also offers an extensive range of banking services. Our aim is to support you in all your life projects. To achieve this, we offer adapted solutions that meet your every need.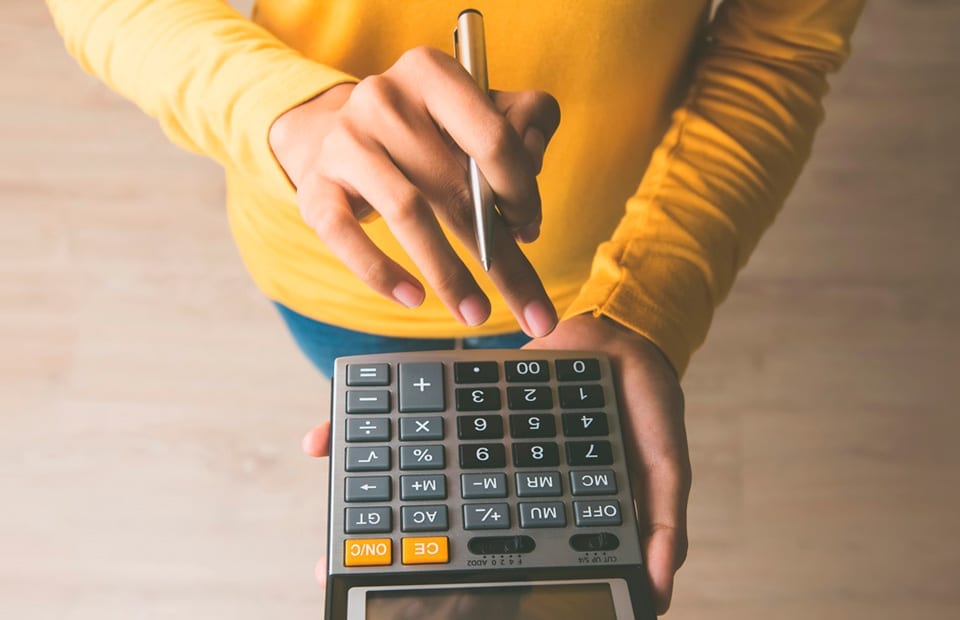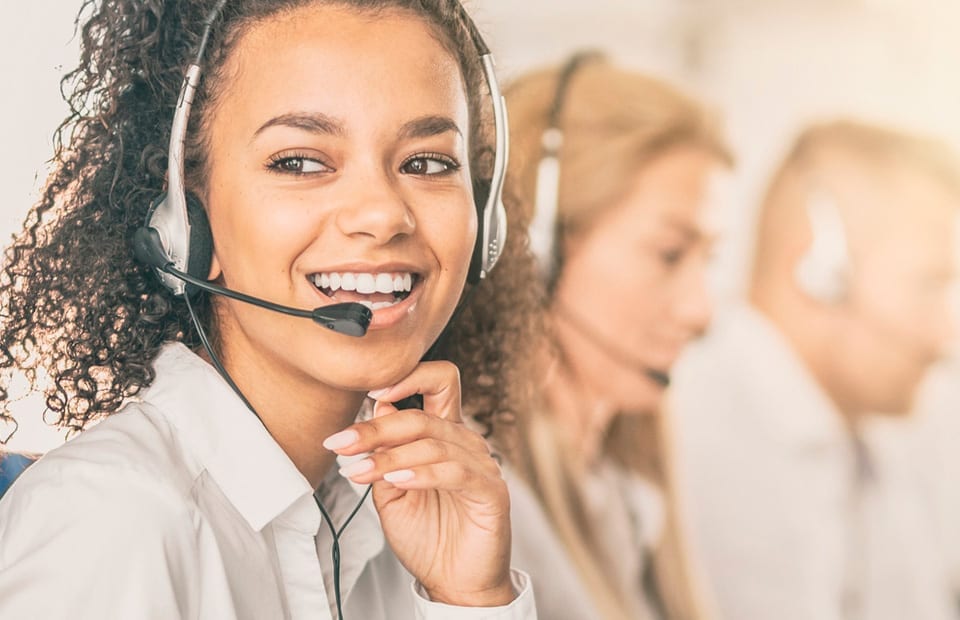 Our customers: the heart of our business
At Cofidis Group, our customers and their needs always come first. This is the central focus of our strategy. As a Group, we aim to provide the best solutions with the best turnaround to support you in your projects. To this end, we leverage our customer relations excellence.
Cofidis Group is committed to responsibly supporting its customers, partners and employees and has made combating exclusion its top priority. The Group is conscious of its impact on its ecosystem. As such, Cofidis has also pledged to reduce its carbon footprint and promote sustainable initiatives.