Solutions for paying
in instalments
Cofidis Group uses its lending expertise to help its retail and e-commerce partners and build their momentum with solutions for paying in instalments to meet the needs of their customers.
Helping our partners increase their sales
We offer a wide range of payment solutions to meet the needs of all of our partners' customers, regardless of their business field or sales channel.
The goal is to make it easier for consumers to turn their plans into reality by giving them a way to spread out payments over time. For our partners, it's an efficient solution that helps grow sales and increase the average spend.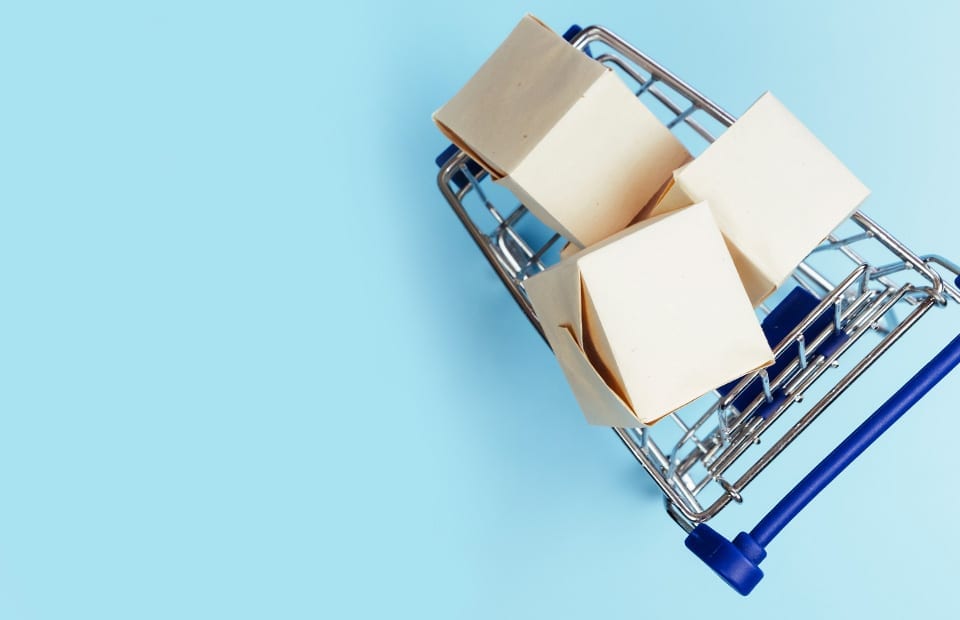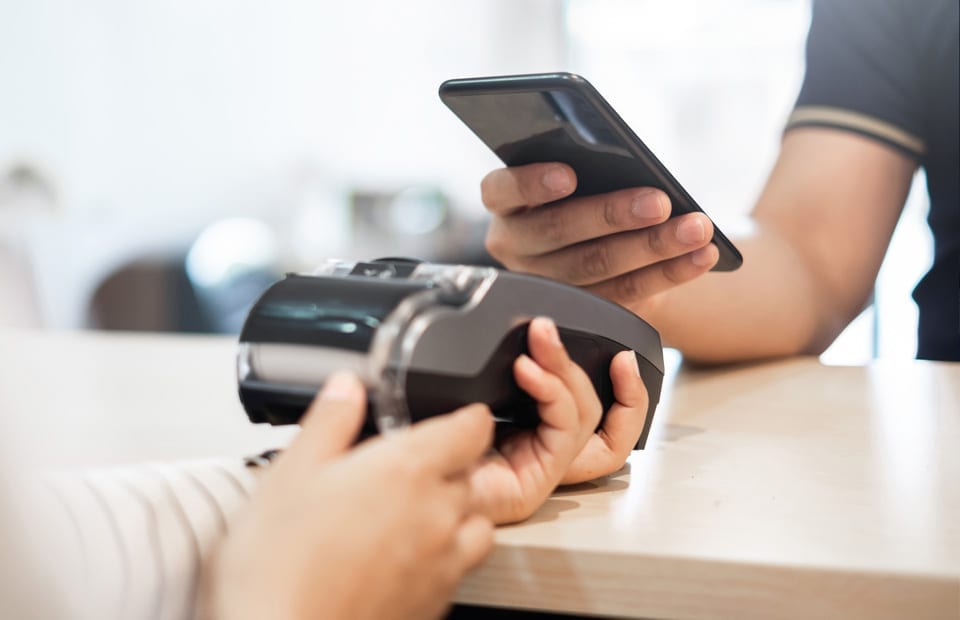 Continuous innovation for an optimised experience
We facilitate our partners' sale process – and their customers' purchase process – for a simple, smooth and optimised experience. Electronic signatures, payment via POS terminals, customer recognition, automatic recognition of proof and rapid approval options are all solutions that increase customer satisfaction and loyalty for our partners, as well as optimising the efficiency of their sales channels.
Relationship excellence for our partners and their customers
Because our partners' customers are also our customers, we strive to offer them the same exacting relationship standards that apply to everything we do. This is all thanks to dedicated teams trained in customer service, who use their skills and experience in service of sales teams as well as their customers. We guarantee you quick and personalised service, while also giving you access to marketing professionals who help you make payment in instalment options more attractive to your customers.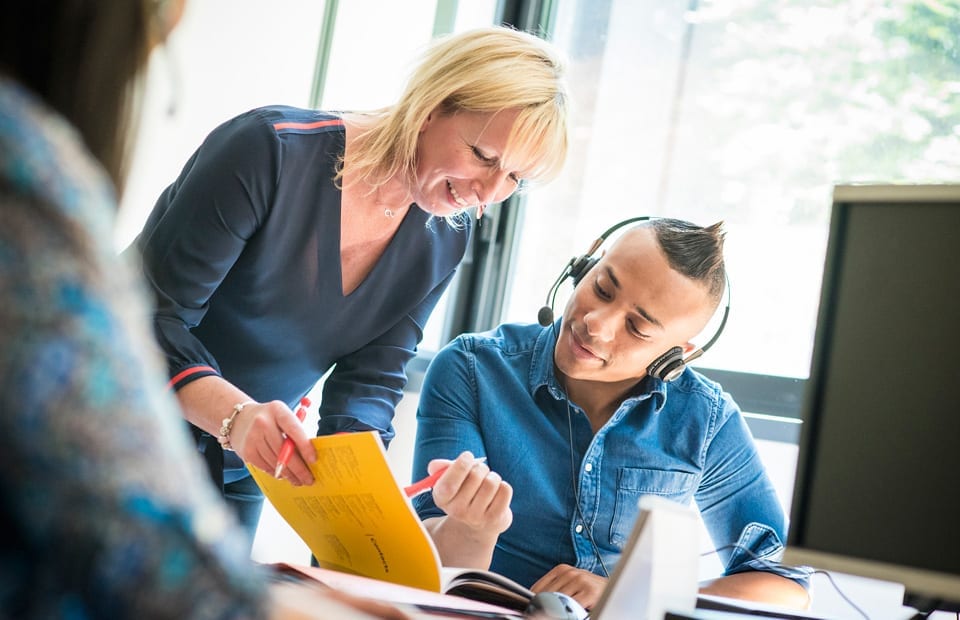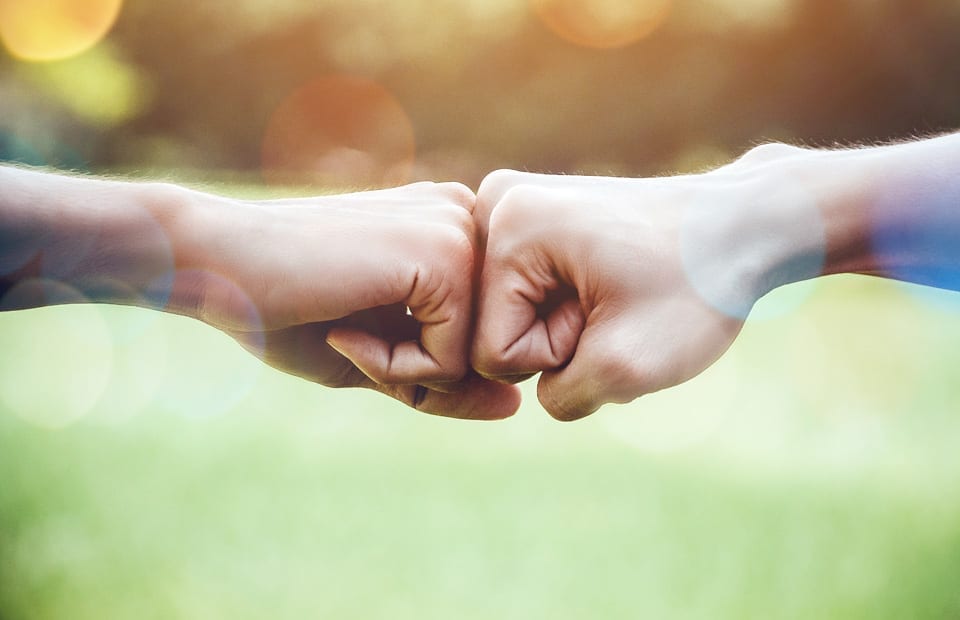 of experience in risk and fraud management
Managing risk to create trust
Risk and fraud management have been at the heart of Cofidis Group's business and priorities for over 35 years.
Cofidis Group developed a unique skill set to devise an efficient risk management system, and a team of score and fraud experts works every day to keep payments secure for our partners. This allows us to take quick and reliable decisions to suit each of our partners and their customers, offering them the best and most secure experience.
A made-to-measure product
range for the automotive sector
Cofidis Group is continuing its roll-out to the automotive market: all countries where Cofidis operates will now offer a dedicated product range. With payment plans that can be spread out over 12 to 84 months, and thanks to a flexible, tailor-made product range, Cofidis Group helps its partners' customers make their plans reality. Leasing, insurance and maintenance package solutions also make all the difference for anyone looking to purchase a new vehicle.
Payment plans that can be spread out