Our commitment to cycling
Since 1996, Cofidis has been committed to professional cycling as a vehicle for its values of performance, solidarity, and going above and beyond. Since 2009, a Cofidis para-cycling team has also been wearing the red and yellow jersey, to everyone's great pride.
A loyal sponsor on an international scale
Cofidis is recognised as one of the longest-standing sponsors in French professional cycling. Since 1996, the Group has chosen to support this popular sport which makes it possible for everyone to share powerful moments and whose values of solidarity and courage match its own. Today, wearing this respected jersey is a source of great pride for new riders.
As an international group, Cofidis carries this commitment across several of its countries of operation. The Group is a partner of major cycling events in Belgium, Spain, Hungary, Italy, Poland, Portugal and even Slovakia.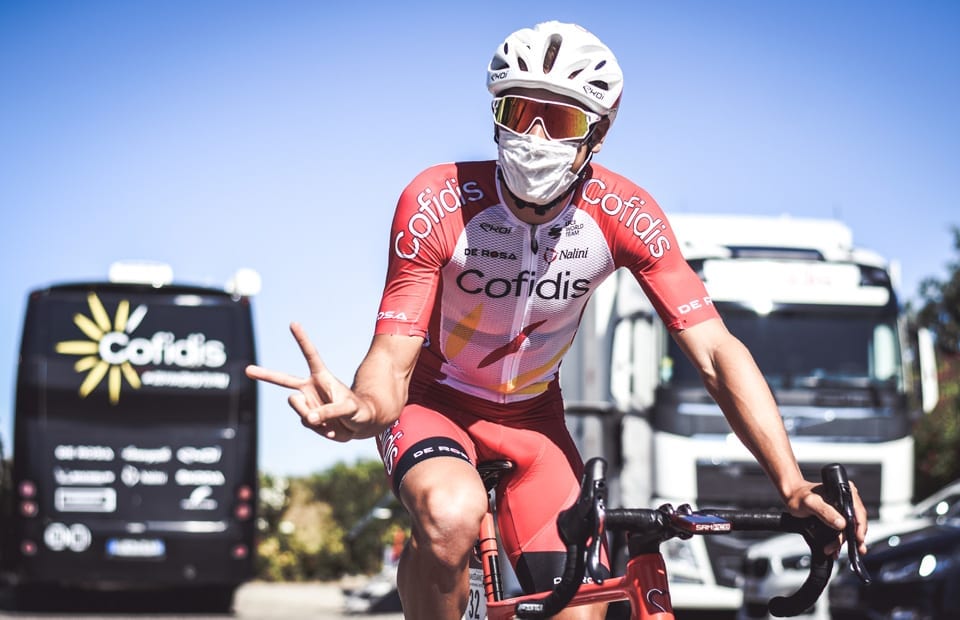 Great victories and an exciting start to the 2021 season
From its earliest days, Team Cofidis has distinguished itself with its many victories, placing it at the highest international level. In 2020, the team joined the World Tour, the highest level of competition. This is thanks to the hard work of all the riders who, with the support of the Group, are able to achieve the team's ambitions.
A committed team fueled by solidarity
Team Cofidis supports two associations, both of which are proudly featured on the team jersey.
The first, Neuf de Coeur, was founded and is currently chaired by Jean-Pierre Papin. Neuf de Coeur helps families with children who suffer from brain damage affecting their mobility in particular; the association explores new methods of rehabilitation to help improve their daily lives.
The second, DigestScience, is sponsored by Cédric Vasseur, the team manager; its goal is raising money to fund research on digestive diseases. Cofidis sponsors the P'tits Ambassadeurs DigestScience project: 9 young cyclists, aged 13 to 14, who have been personally affected or whose loved ones have been affected by digestive diseases, ride the last 60 kilometres of 8 official stages in the Tour de France.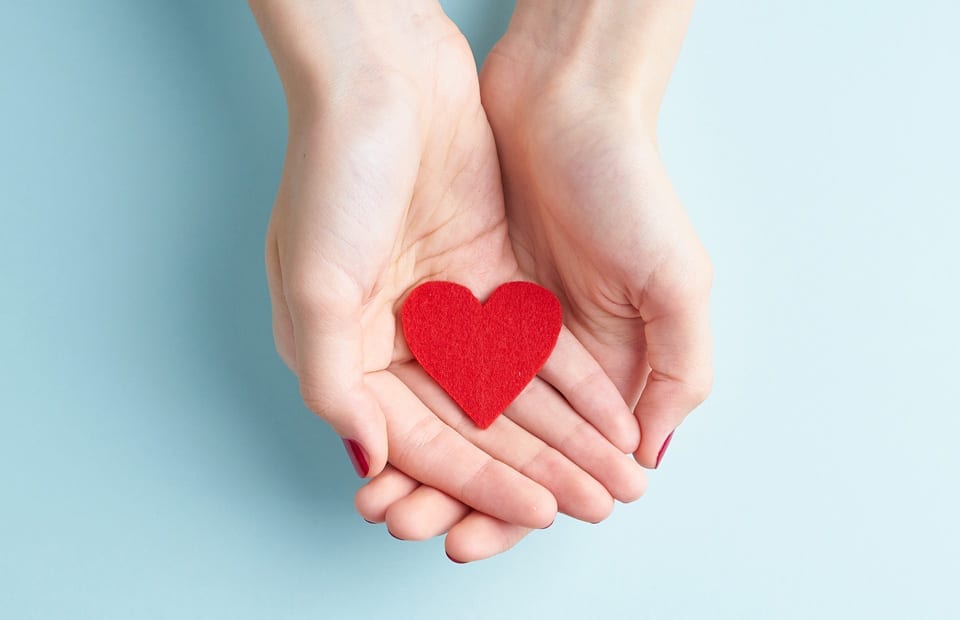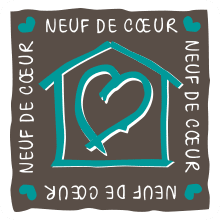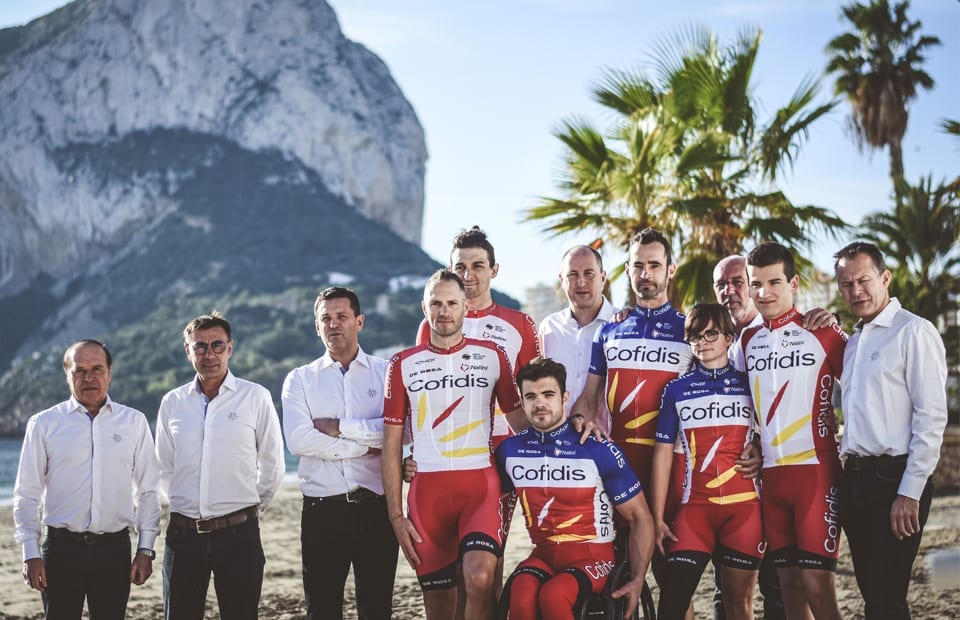 A para-cycling team that wears the colours of inclusion
In the 1980s, Cofidis teamed up with cyclist Laurent Thirionet, who distinguished himself with 7 Paralympic Games medals and 7 World Champion titles. In 2009, Cofidis created the first professional parasports team, when the athletes were still largely amateurs. This commitment is in no way simply symbolic; as the Cofidis Group sees it, it reflects inclusion and the enrichment that each person's life story and experiences have to offer.
A caravan supported by our employees
Every year, Group employees are invited to take part in the great Tour de France publicity caravan, which Cofidis sends two vehicles to partipate in. They showcase the brand and meet with the public, having conversations and distributing the brand's promotional merch. An experience rich in shared emotions!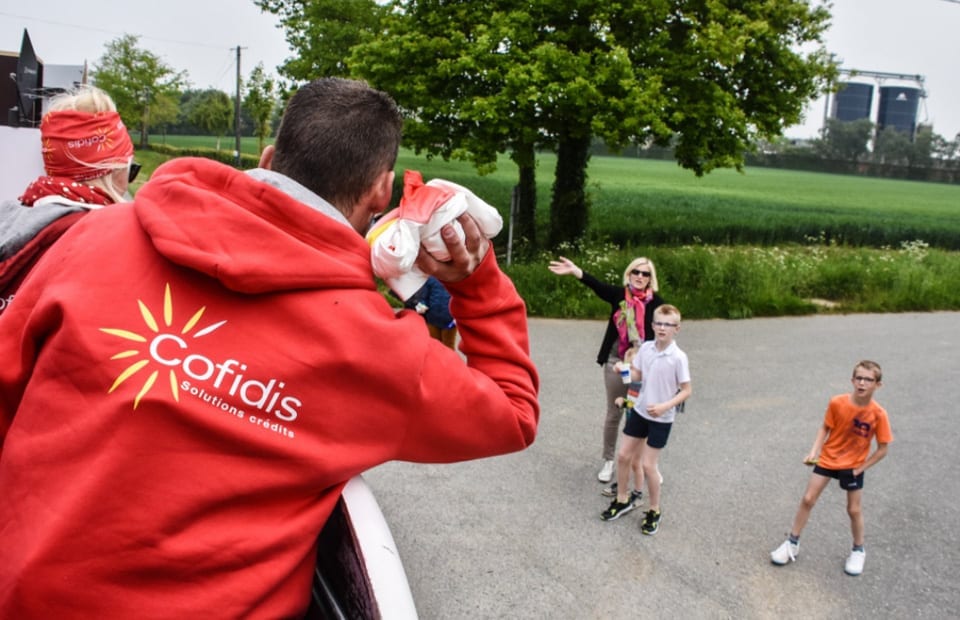 2020
Tour de France caravan