Follow Cofidis Spain
on social networks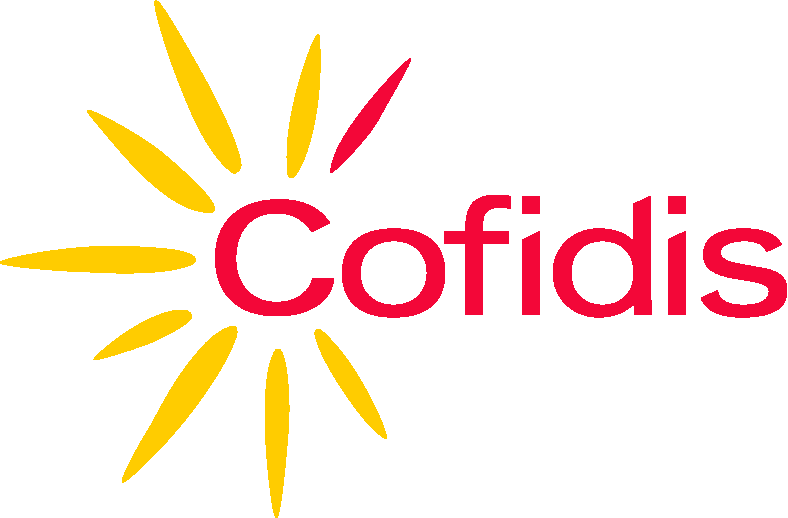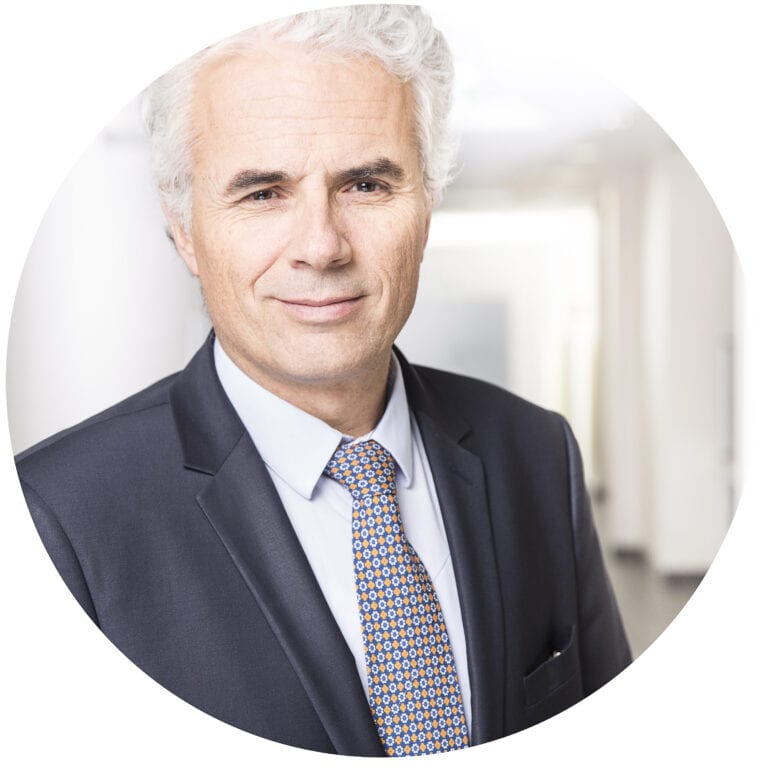 in gross outstanding loans
Since 1990, Cofidis Spain has been providing its customers with credit and insurance products to help them make their plans and dreams a reality.
Cofidis Spain has been a pioneer in that Spain's consumer credit market by providing online lending solutions through expert customer advisers.
Today, it is one of the benchmark financial institutions on the Spanish market and has developed a partnership with more than 23,000 brands which offer its financing solutions.
With its 60-year history, the highly reputed magazine analyses the performance of Spanish companies in talent management, remuneration, the environment, CSR, training and employee upskilling.