Insurance:
a key business for our customers
The development of insurance products and services, designed to meet any potential need for protection at any point in time, actively contributes to the Group's added value, both for its customers and its BtoB partners.
Our three Insurance solutions
 Protecting credit with borrower insurance: preserve your standard of living and be protected in case of any difficulty making repayments.
 Protect your home with protection schemes: in the event illness or non-work-related accidents, protect yourself and your loved ones.
  Protect your property with related insurance: breakage or theft insurance for optical products, extended warranties for the home, DIY or even your car are all available from our partners.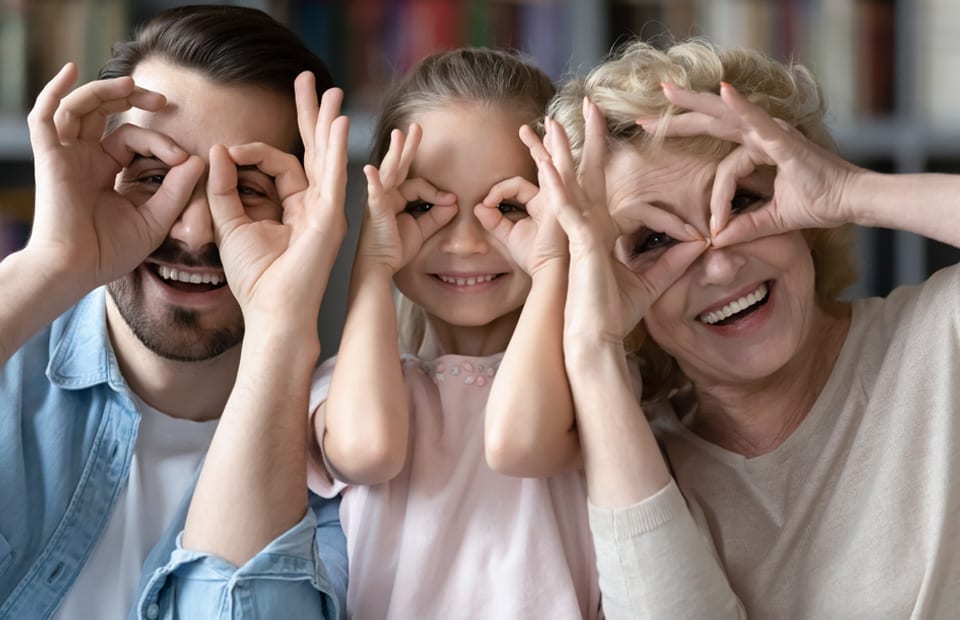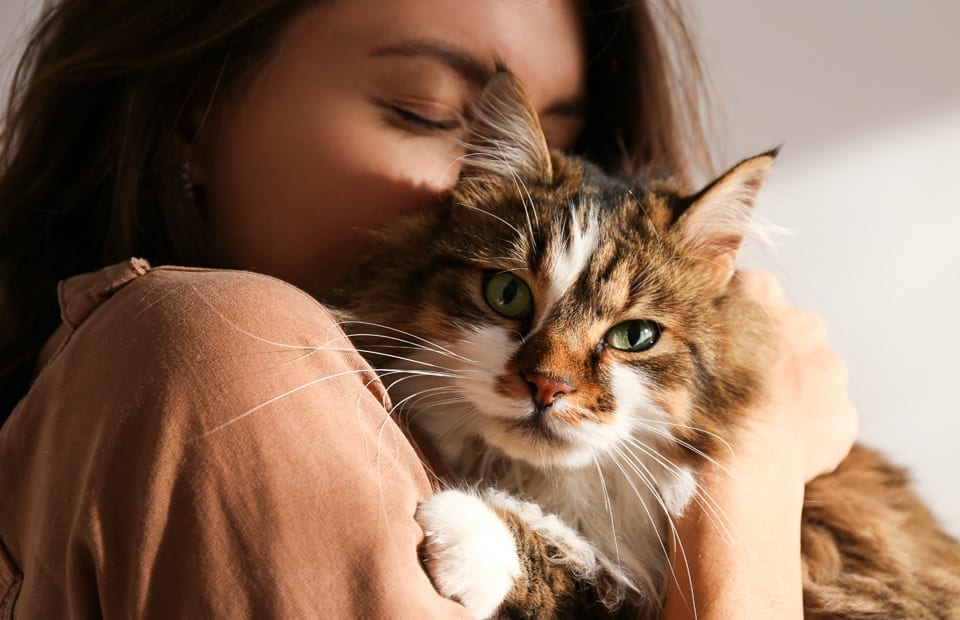 new products developed in 5 years
Innovating to always keep pace with our customers' needs
Insurance, a field where innovation is key to adapt products to meet the latest needs of consumers, is a major lever in the Group's development.
Cofidis Group regularly tests and rolls out new insurance offerings. For example, Cofidis Portugal launched an insurance policy for dogs and cats that's marketed 100% online.
Customer support is our most important commitment
As we aim for continuous improvement, insurance culture, training our employees and protecting and supporting our customers are at the very heart of our priorities.
And when it comes to insurance, relationship excellence is what the Group strives for above all!