People at the heart of Cofidis Group
At Cofidis Group, people are at the heart of our priorities, and it's important to us that all our employees enjoy a rich and exciting professional experience with us.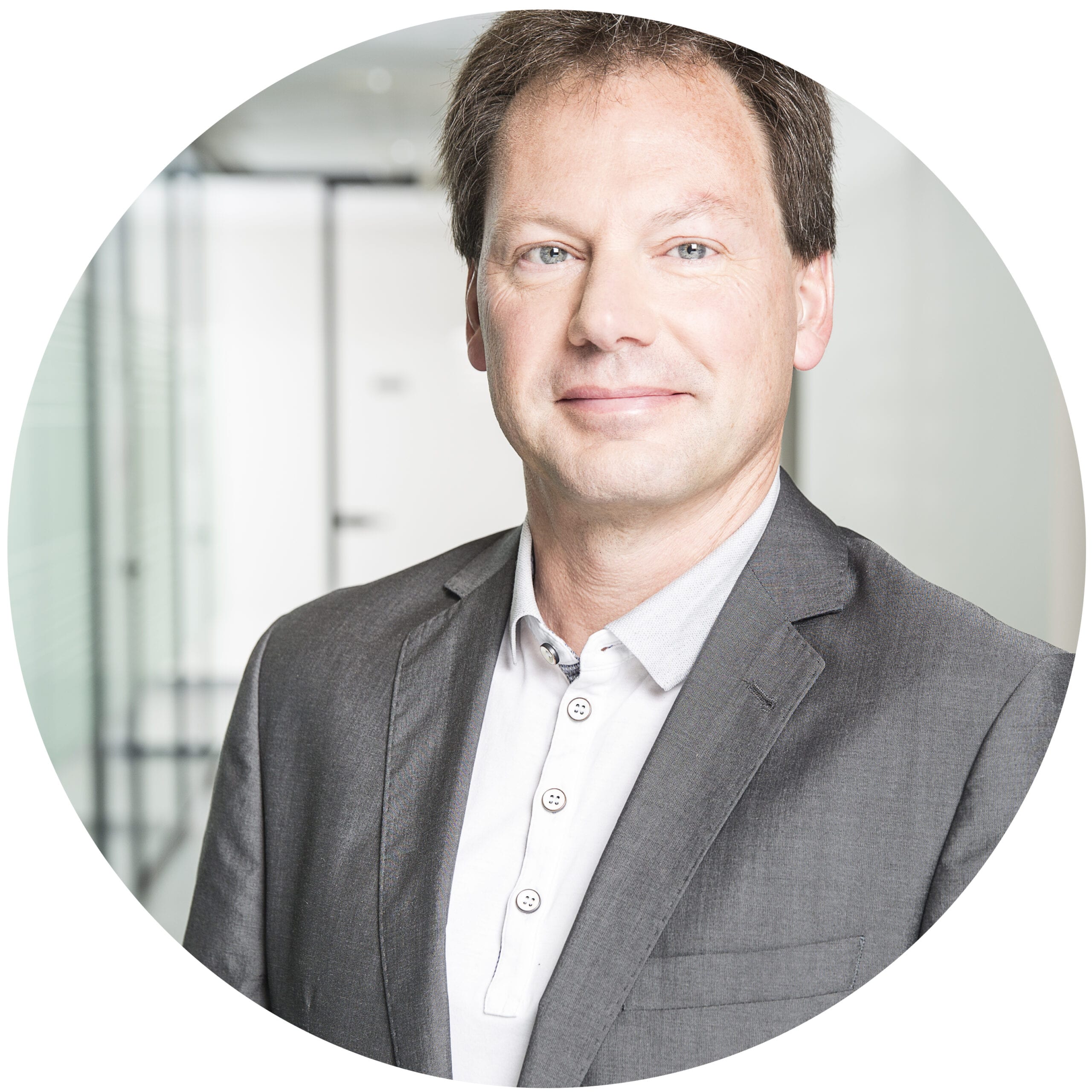 Chairman of Cofidis Group

People are the key to our success: they're our inspiration and driving force.

Meaning and quality of life
We truly believe that the meaning and purpose of an assignment and a business is one of the most important criteria for not only professional, but also personal fulfilment. Cofidis Group has always been built on pride in our business, and our employees understand how much of a difference loans can make in their customers' lives. They find meaning in helping and supporting them every day.
And because a good work/life balance is essential, Cofidis Group makes a continuous effort to improve the quality of its working environment and professional relationships.
Physical activities, relaxation
and meditation sessions, webinars on stress management…a wide variety of steps have been taken to meet the needs of each and every employee.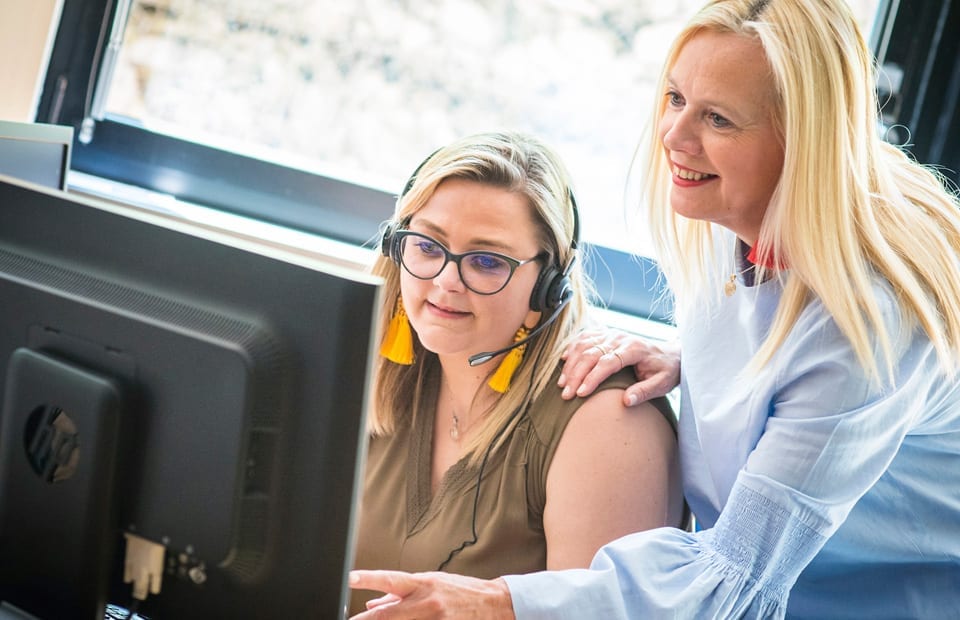 out of 12 entities were certified as a 'Great Place to Work' in 2019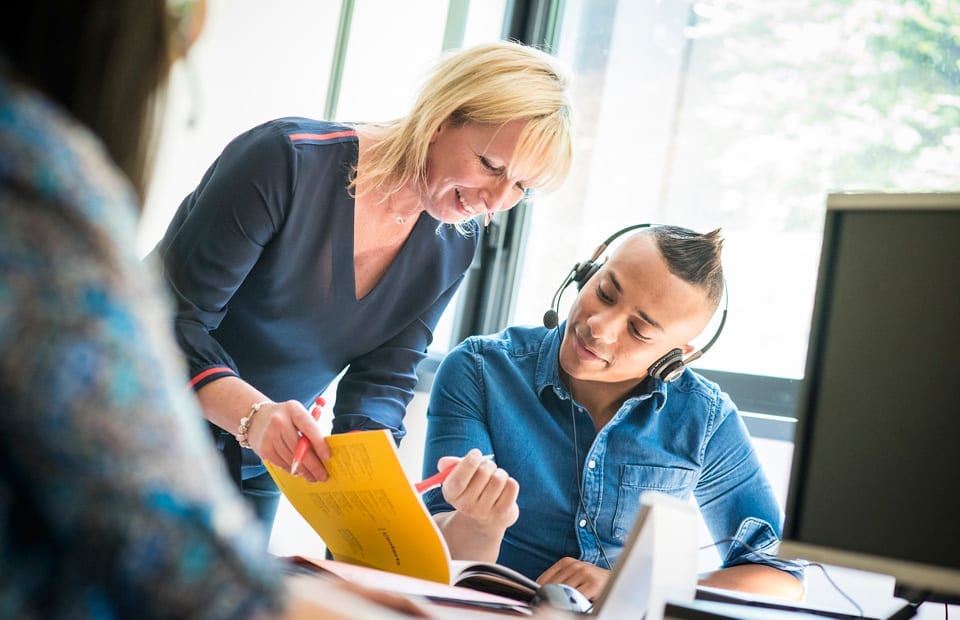 of employees trained each year in France
Uncovering and developing talent
Access to training is a key component of a quality employee experience – it unleashes energy, creates space for initiative and allows everyone to give their all while adapting to shifts in businesses, whether technological, organisational or regulatory. This is why each employee has the ear of our HR teams and can build a personalised training path. Inter-business, inter-company and international mobility also allow our employees to strengthen their expertise and apply them in any of the numerous countries where the Group operates
Boosting our performance through diversity
Diversity is an undeniable strength at Cofidis Group: providing us with personal and cultural enrichment and adding variety to our discussions, it underpins our creativity and our ability to adapt to our customers' needs. We're particularly enthusiastic about bringing in student employees on work-study contracts, working towards gender parity, supporting disability inclusion through our para-cycling initiatives and developing which allow all of our employees to contribute to and get involved in Group-wide and entity-specific projects.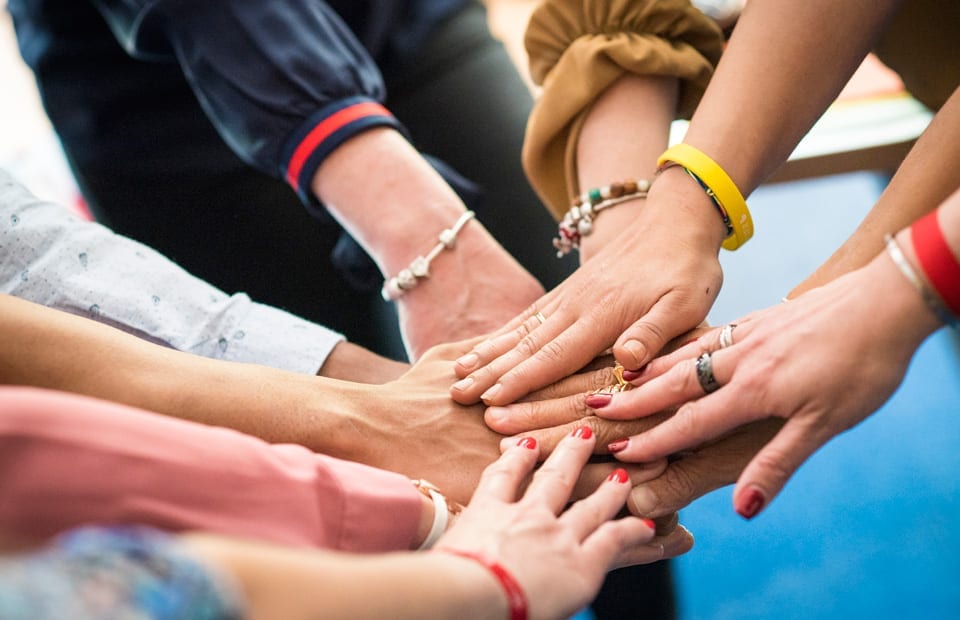 nationalities represented within the Group