Follow Cofidis Portugal
on social networks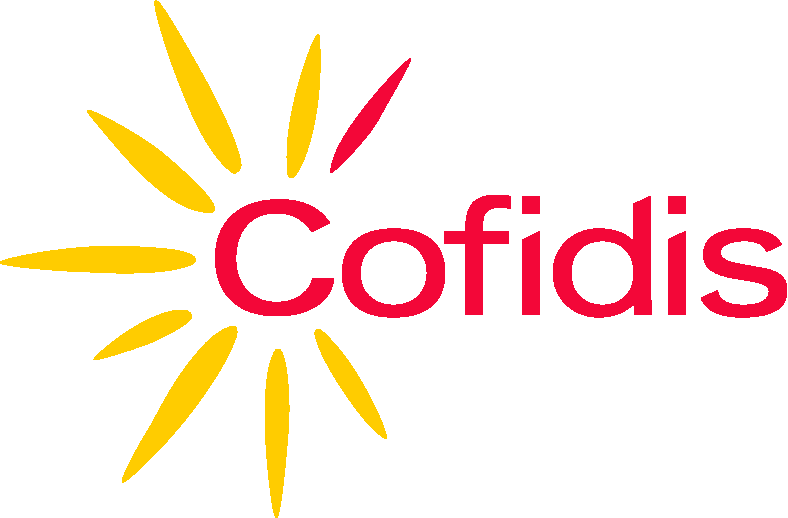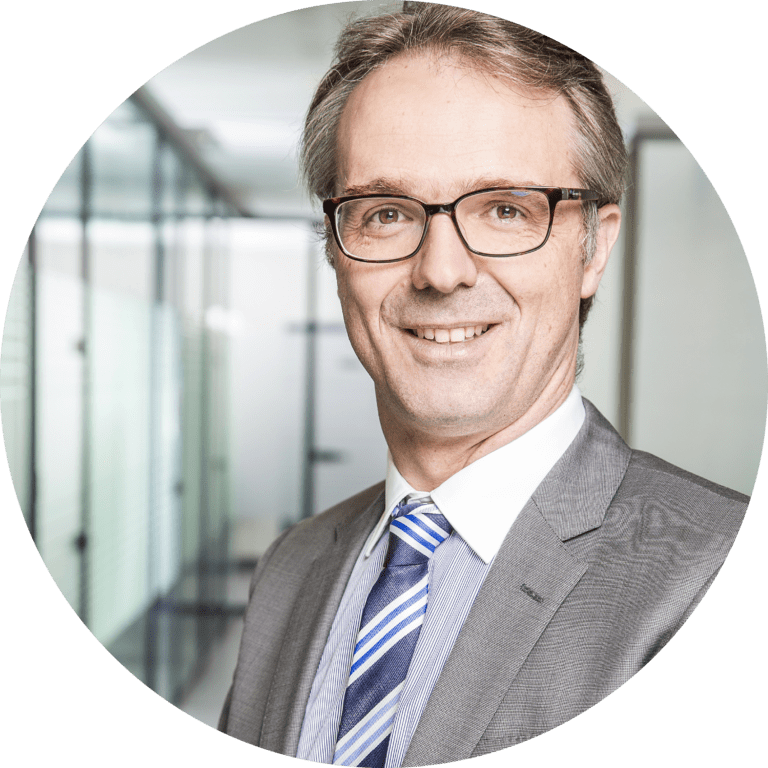 Cofidis first came to Portugal in 1996. Since then, it has taken a leading position by developing in-store partnerships and establishing its presence in the vehicle financing market.
Cofidis Portugal has also ventured into a broad range of traditional consumer goods sectors, such as audio equipment, computers, household appliances, and mobile phones.
in gross outstanding loans
Certifications and labels
Every year, the Group organizes international sports and games events that bring together our volunteer employees for a Sports And Game Trophy day.
In 2014, Cofidis Portugal launched, in partnership with the online journal Observador, a blog to support its customers and the general public in budget management.
Cofidis Portugal is diversifying its formats and channels by launching its podcast "Dicas by Contas Connosco - Cofidis" to address a younger audience that is sensitive to audio media.