Follow Cofidis Portugal
on social networks
Cofidis first came to Portugal in 1996. Since then, it has taken a leading position by developing in-store partnerships and establishing its presence in the vehicle financing market.
Cofidis Portugal has also ventured into a broad range of traditional consumer goods sectors, such as audio equipment, computers, household appliances, and mobile phones.
in gross outstanding loans
Certifications and labels
RESPONSIBLE LENDING
Contas Connosco: Cofidis Portugal supports its customers in budget management
In 2014, Cofidis Portugal launched, in partnership with the online journal Observador, a blog to support...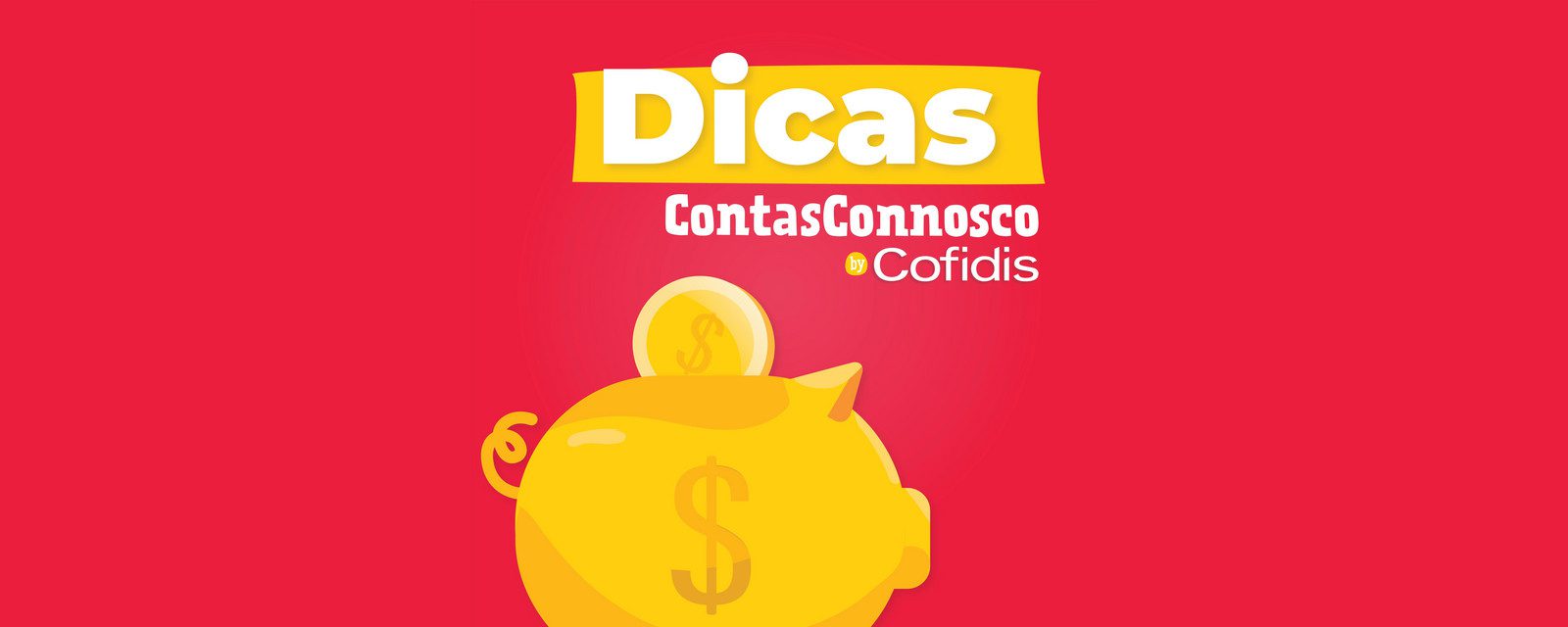 RESPONSIBLE LENDING
A series of podcasts to help young Portuguese people...