Lending institutions have the capacity to help people improve their lives and achieve their goals. The Cofidis Group and its subsidiaries know how useful they can be to their customers, so they ensure responsible products and relationships that protect customers from risky behaviour and situations.
Consumer credit: a real social utility
Although the use of consumer credit is half as widespread in Europe as in the United States or the United Kingdom, it nonetheless has a major impact on personal mobility, since two-thirds of cars are bought on credit. It also gives consumers a way to make their households more comfortable and better equipped. And it provides a solution when a need arises, allowing the borrower to get through a period of transition or an emergency.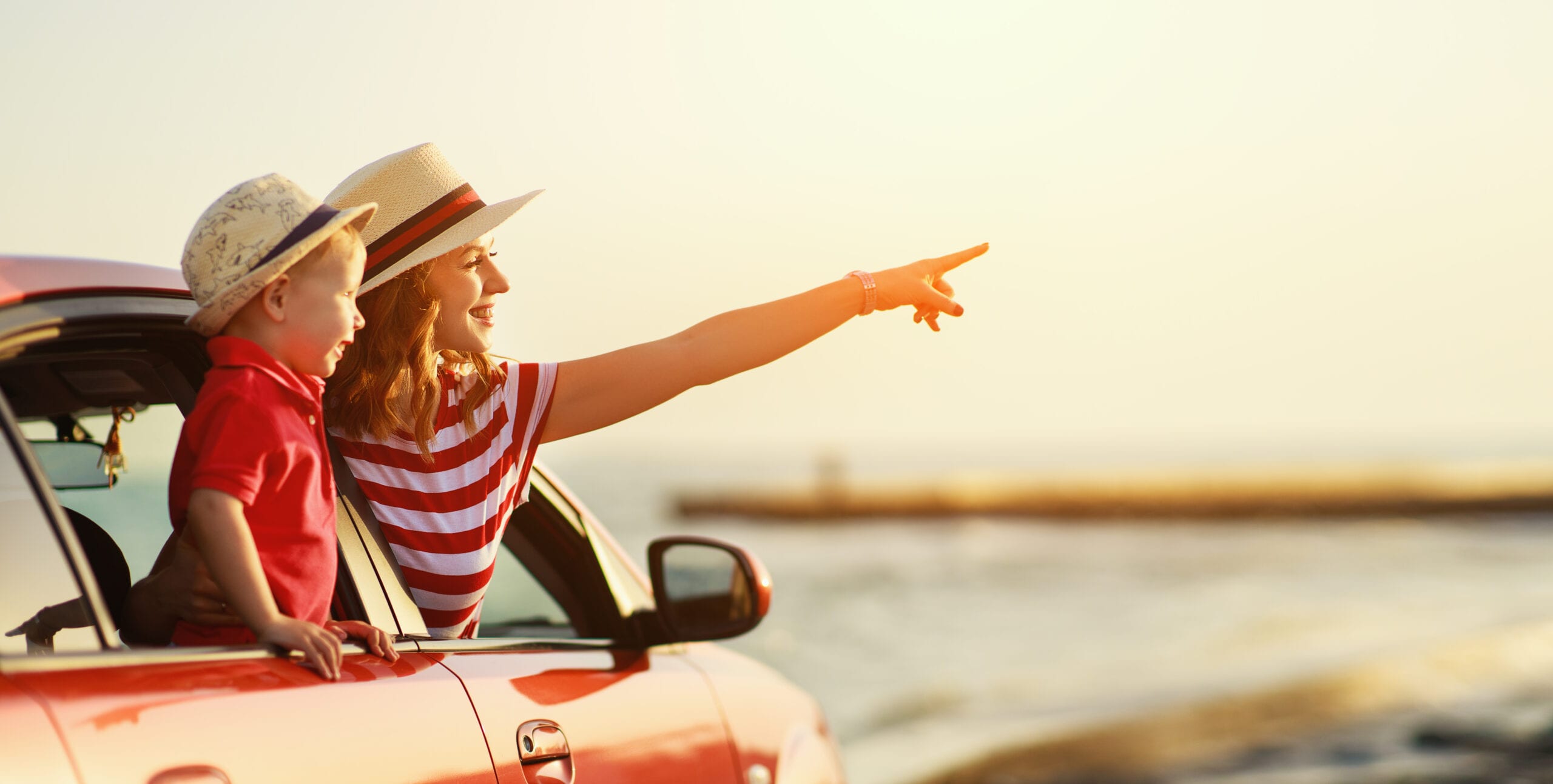 in France are bought
on credit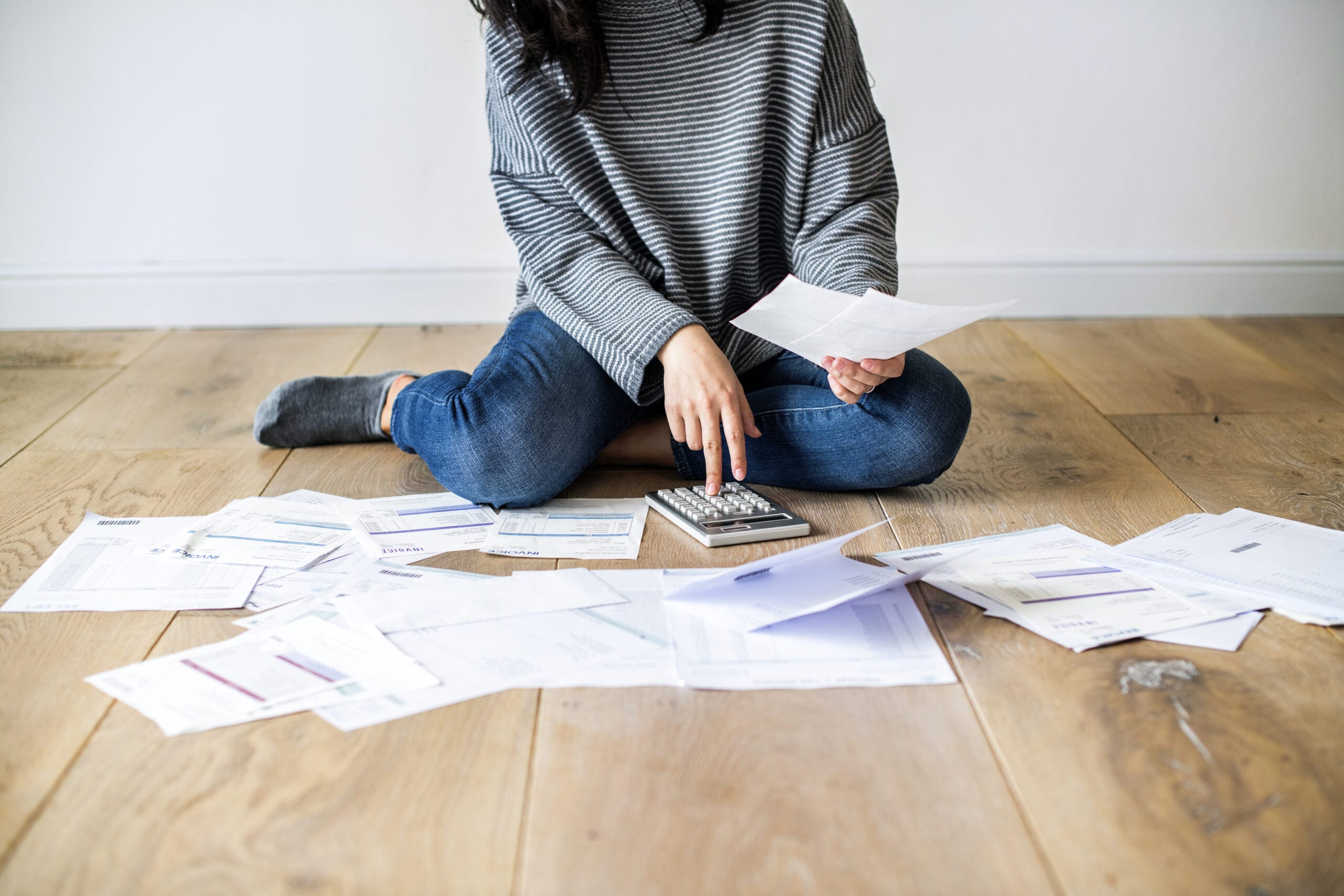 of loan applications are granted in cases where we have no existing relationship with the customer
over-indebtedness is linked to unforeseen life events
Our commitment: combating over-indebtedness
Before granting any loan application, we closely examine the case. The applicant must provide several supporting documents depending on the loan requested: On average, we grant just 1 out of every 10 online loan applications from customers with whom we have no existing relationship.
Cofidis is also committed to the credit score system, which does not exist in France and which would make it possible to know about all of a customer's loans and avoid any accumulation of debts.
And let's not forget, France has more than 15 laws governing the terms and conditions of consumer credit, designed to provide the best possible consumer protection.
In 3/4 of cases, over-indebtedness is linked to unforeseen life events. So, we maintain a close relationship with our customers throughout the borrowing process, especially if they run into difficulties. Most of our subsidiaries have a team dedicated to customers in precarious circumstances.
The game is led by employee-ambassadors trained by Bartholomé Masurel. The aim is to give the employees some experience and understanding.
Crésus is a voluntary group dedicated to helping people who find themselves overwhelmed by debts, unpaid bills, or struggling on their own, to improve their financial situation and better...