Follow Cofidis France
on social networks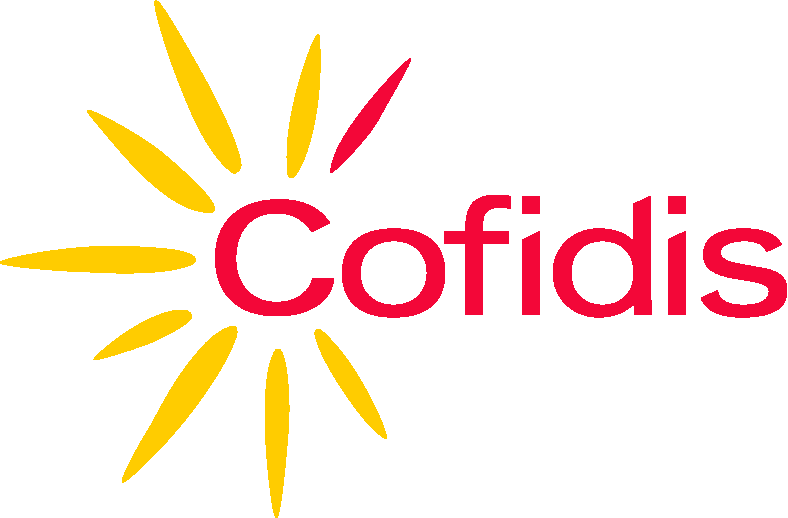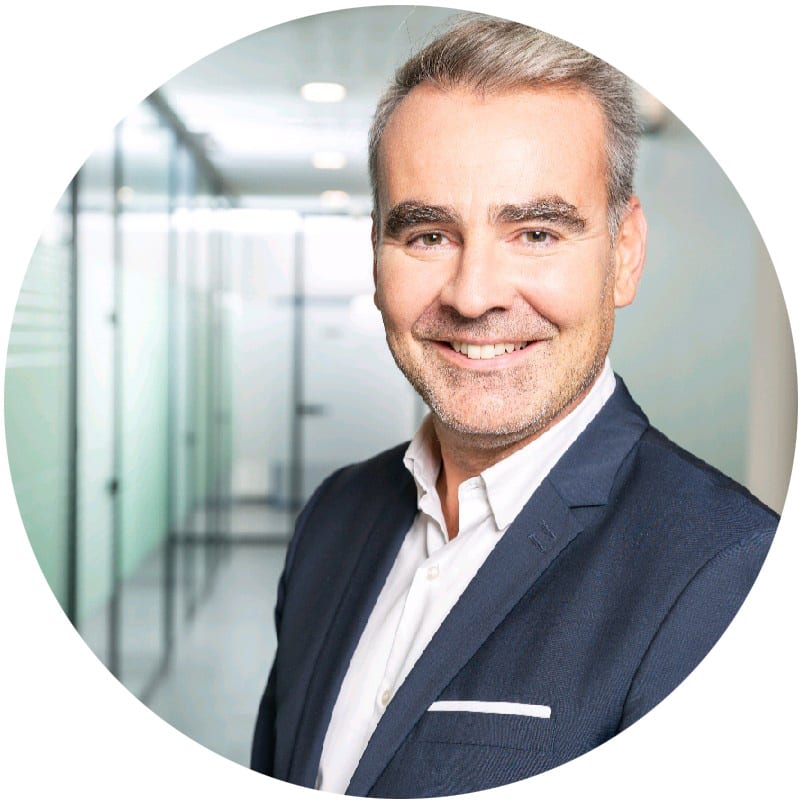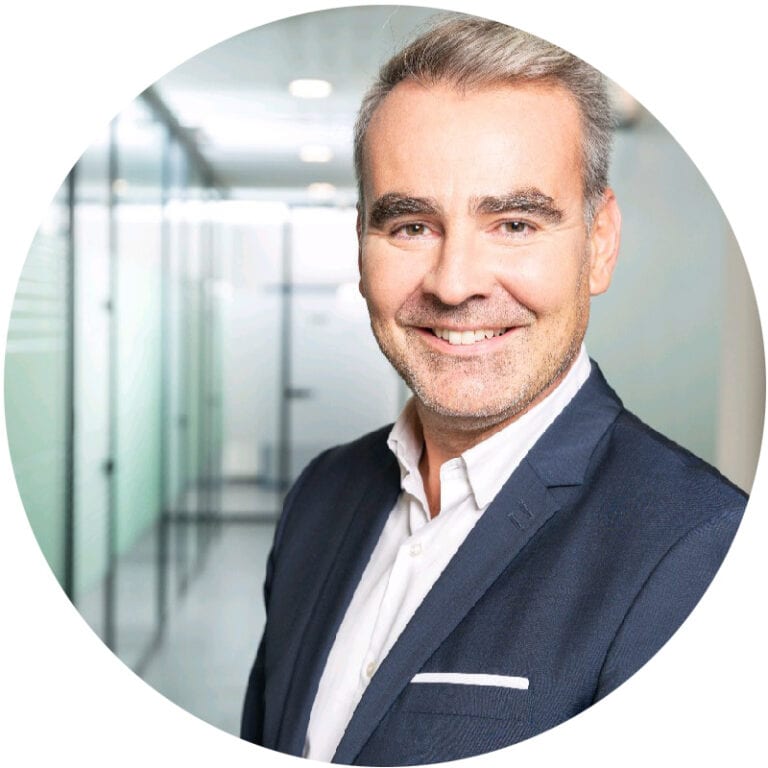 in gross outstanding loans
The loan that
makes the difference
With 10 millions customers and more than 1,000 partners, Cofidis is a major player in consumer credit in France. Created in 1982, Cofidis set itself apart from the very beginning with its original business concept: online lending. At first, we spoke to our customers over the phone. Nowadays, we're present across all digital media. That distinction has allowed Cofidis to develop unique know-how in the sphere of loans and personalised customer relations management.
Since its creation, Cofidis France has never ceased to adapt, informed by its strong ambition: to work together to build the leading company in terms of customer and partner experience, as part of a new world in which all our employees can be themselves and strive to offer everyone the best chance of success.
Labels and certifications
Thanks to the dedication of all our teams across Europe, this year we can once again congratulate ourselves on the satisfaction of our customers and partners. Once again, they...
Cofidis France is going one step further by taking on the challenge of raising awareness of global warming among its 1,628 employees in less than 6 months by deploying...
The network welcomes and provides work for the long-term unemployed. The Group's employees are also involved in initiatives to support the long-term unemployed.