Cofidis Czech Republic
on social networks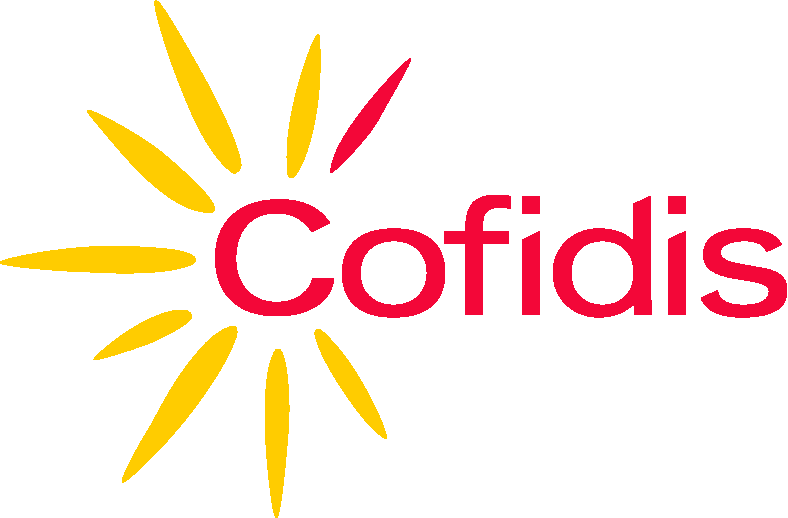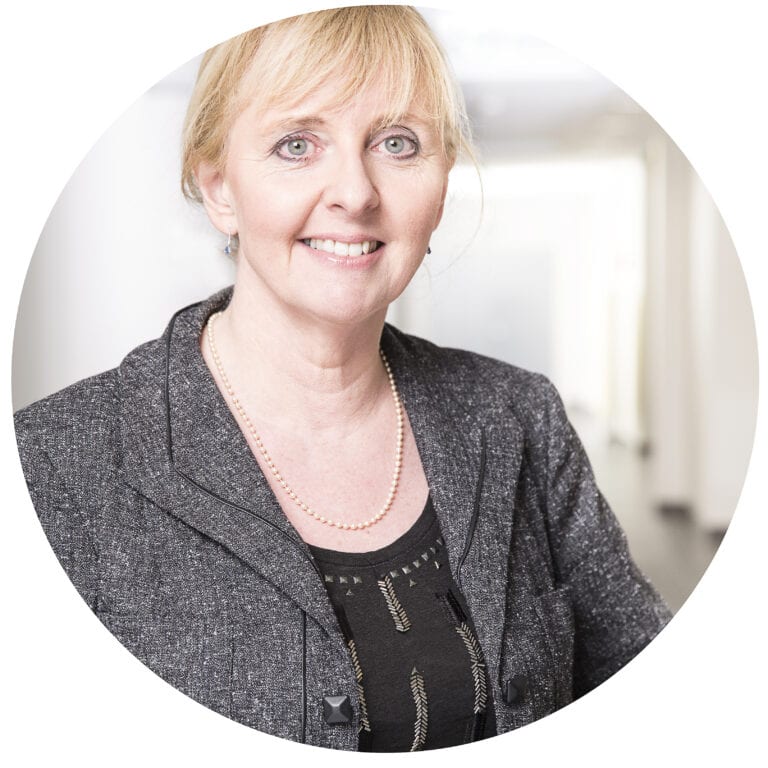 in gross outstanding loans
Cofidis has been offering its financial services in the Czech Republic since 2004.
The company operates in a highly competitive market, with no shortage of banking institutions.
What sets it apart is its specialisation in exclusively online loans, which makes it practically unique in the consumer credit market.
Certifications and labels
Every year, the Group organizes international sports and games events that bring together our volunteer employees for a Sports And Game Trophy day.
World Cleanup Day 2023 is a global event aimed at raising awareness and mobilizing people to keep our planet clean. This year, Cofidis Group's French subsidiaries took an active...
We promise our employees that they will experience an exciting and humane professional adventure. The same goes for our interns and work-study students. And for the third year running,...