Cofidis Czech Republic
on social networks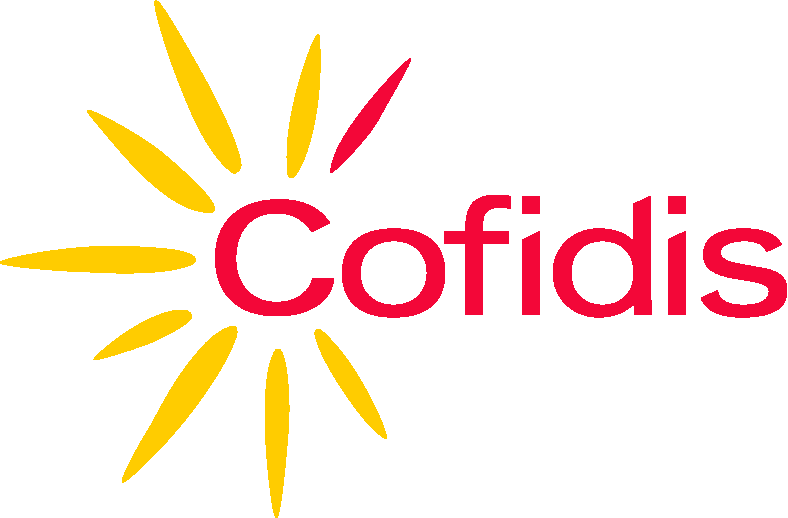 Cofidis has been offering its financial services in the Czech Republic since 2004.
The company operates in a highly competitive market, with no shortage of banking institutions.
What sets it apart is its specialisation in exclusively online loans, which makes it practically unique in the consumer credit market.
Certifications and labels
On the occasion of its 40th anniversary, Cofidis France is launching a new solidarity program to support 40 associations in its territory: Missions Booster!
On 30 September 2022, the four French entities of the group, Cofidis France, Monabanq, Creatis and Synergie signed the LGBT+ charter with the organisation L'Autre Cercle.
To celebrate its 40th anniversary, Cofidis has pulled out all the stops and offered experiences rich in emotion that will give you a boost.