Follow Synergie
on social networks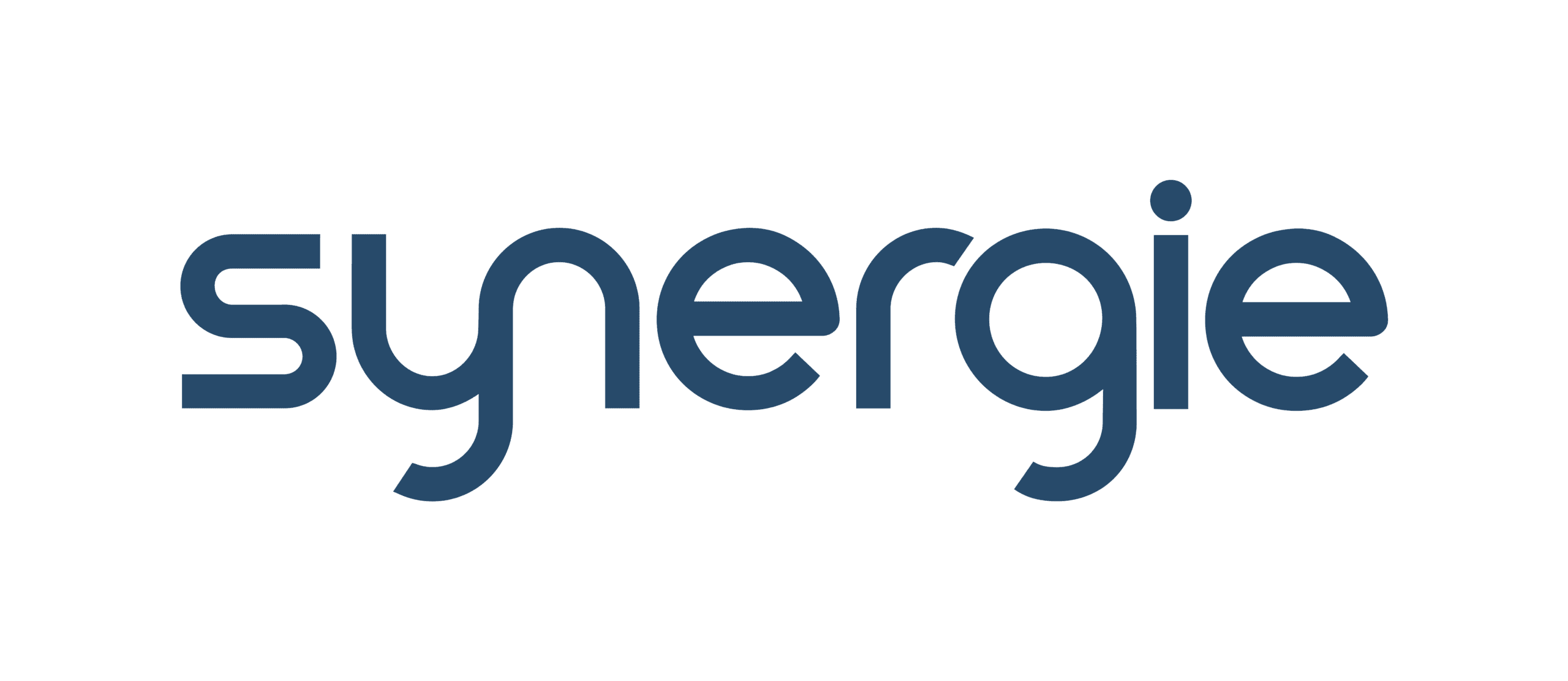 The subsidiary at the service of the subsidiaries, working to grow the group as a whole
Synergie is a European Economic Interest Grouping (EEIG) that provides corporate and support functions (legal, audit, risk management, etc.) to forge links and share best practices between all the entities in the Cofidis Group.

Synergie's role is to establish the framework and make sure all the entities adhere to it, to offer support and advice, keep close track of all partner entities, and play a central role in the Group's development.
Nos certifications et labels
On the occasion of its 40th anniversary, Cofidis France is launching a new solidarity program to support 40 associations in its territory: Missions Booster!
On 30 September 2022, the four French entities of the group, Cofidis France, Monabanq, Creatis and Synergie signed the LGBT+ charter with the organisation L'Autre Cercle.
To celebrate its 40th anniversary, Cofidis has pulled out all the stops and offered experiences rich in emotion that will give you a boost.