Cofidis Group:
an online lending pioneer
Cofidis Group was built around an original concept: online lending. In 1982, Cofidis was the first consumer credit company to offer lines of credit over the phone, followed by the launch of online consumer credit in 2000. This unique skill set made it possible for the Group to develop its activities throughout Europe.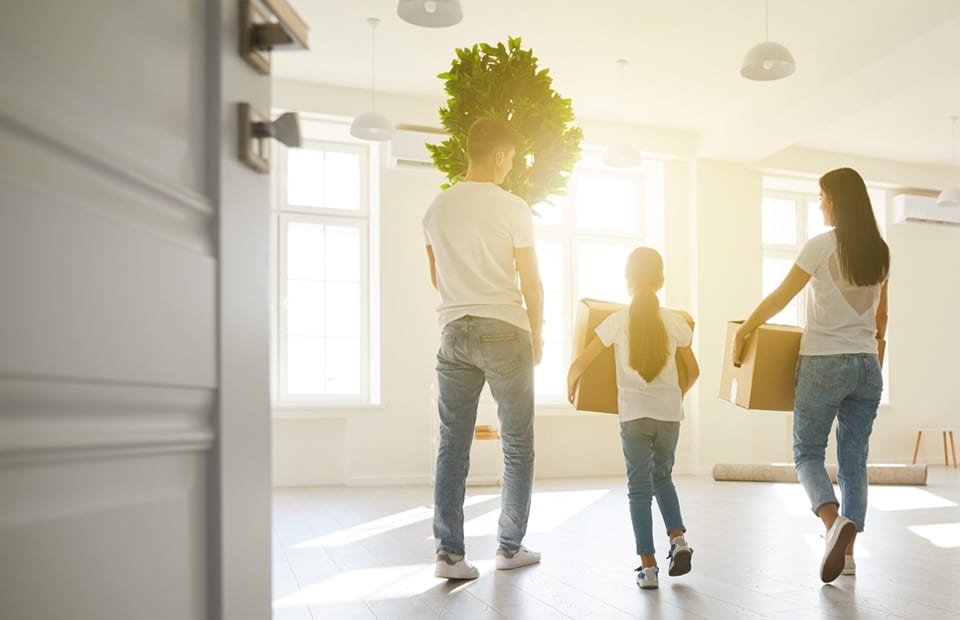 launch of online consumer credit
A financing solution for every project
Cofidis Group has developed a wide range of credit options, offering its customers support for a myriad of projects: loans for specific purposes, personal loans, auto loans, contracting, home improvement, weddings, financing for household appliances and electronics, and more.
The Group offers made-to-measure financing tailored to suit everyone's budget with the help of its customer advisers.
Manageable loans through refinancing and consolidation
Loan refinancing consists of consolidating all or some ongoing credit solutions into a single loan with one monthly payment that better fits the customer's current financial situation. Creatis is there for its customers every step of the way, with a clear objective in mind: reducing their debt to make their situation easier to manage.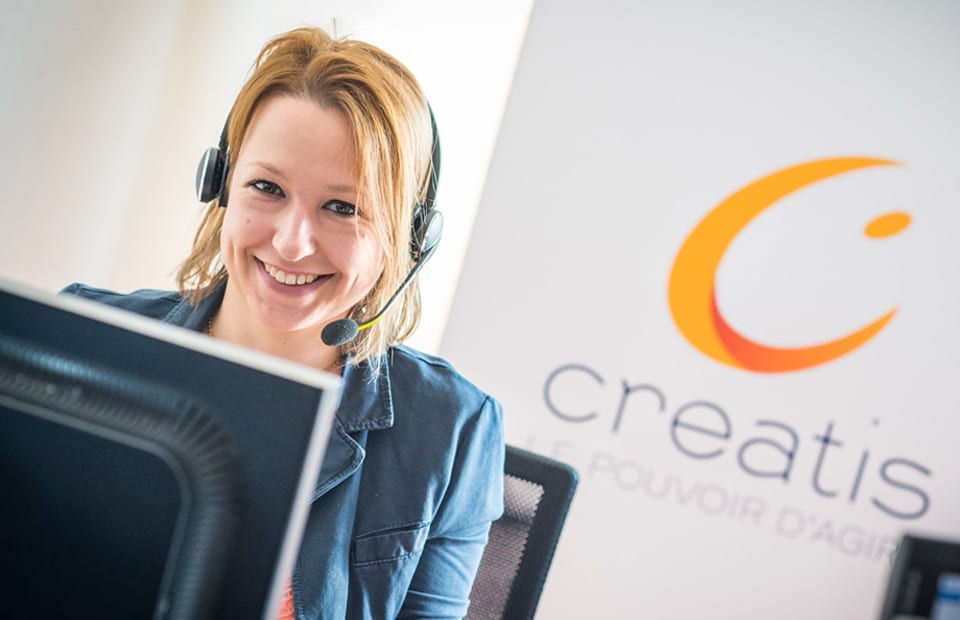 customers helped
by Creatis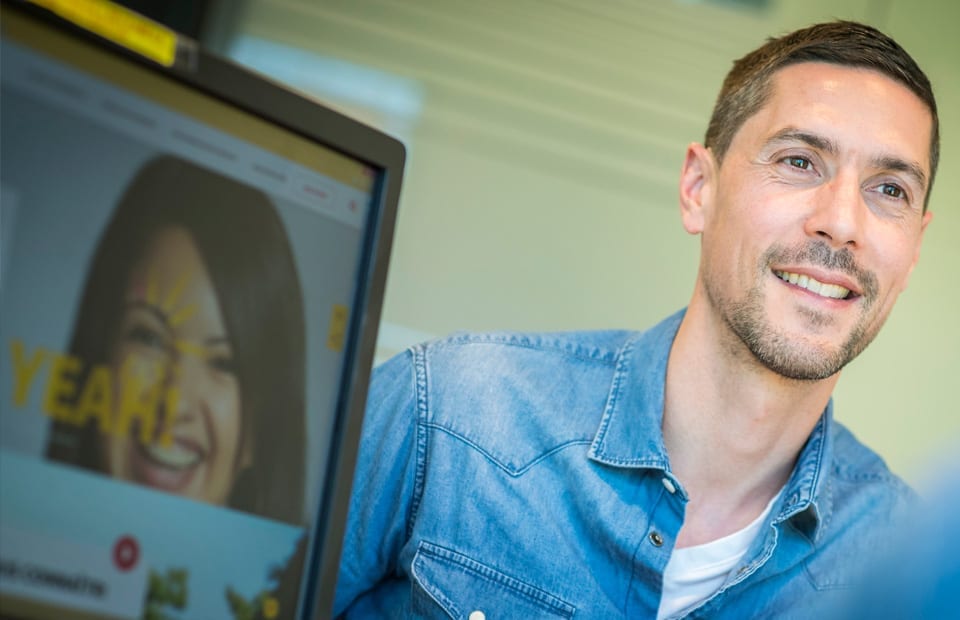 Excellence in customer service
Customer satisfaction is a top priority for Cofidis Group. Thanks to personalised customer relations management and continuous innovation, the Group's subsidiaries set themselves apart from the competition.
Our certifications and labels
The tools for a one-of-a-kind experience
In order to offer its customers a unique experience, Cofidis Group offers them ever more innovative tools for a user experience with even more freedom. This includes simulators that help identify the best solution, a chat bot with a simplified simulator and even the option of chatting directly with customer advisers. As part of its focus on accessibility, Cofidis Group is also able to communicate with its Deaf or hearing impaired customers in sign language.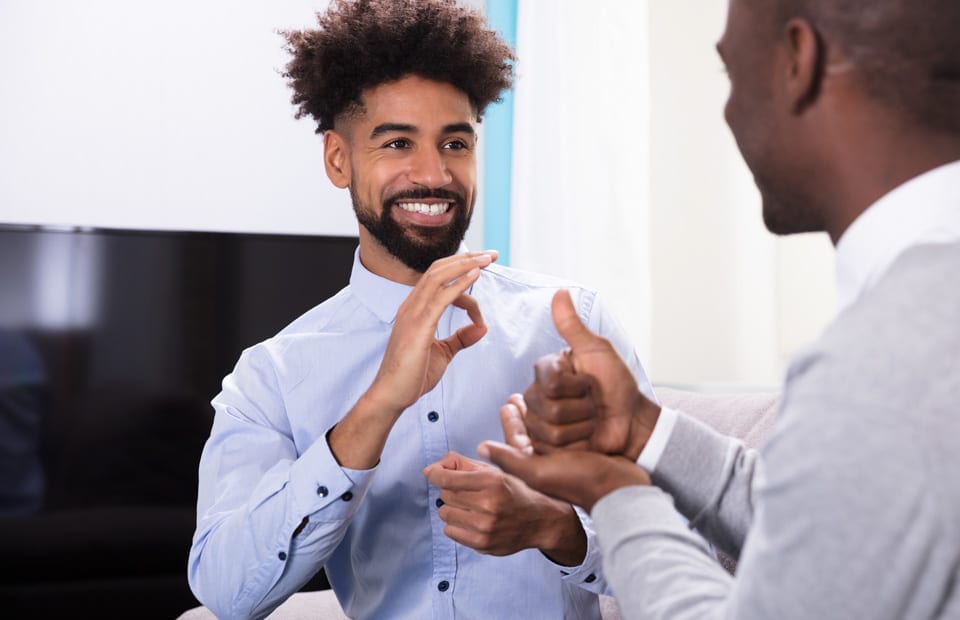 Electronic signatures:
an ethical innovation
In the field of online lending, digital innovation is essential to meet customers' evolving service needs.
Innovative electronic signature solutions add even greater value and meaning to online lending.
Improving transformation rates and results, customer satisfaction and their overall experience as well as reducing the impact on the environment makes it a real asset!
Cofidis Spain has seen an excellent response from customers, 76% of whom have opted for electronic signatures.
For its part, Cofidis Hungary rolled out electronic signatures using video identification: in 2019, 50% of customers chose this process, cutting CO2 emissions by 30%.
of Cofidis Spain customers opted for electronic signatures