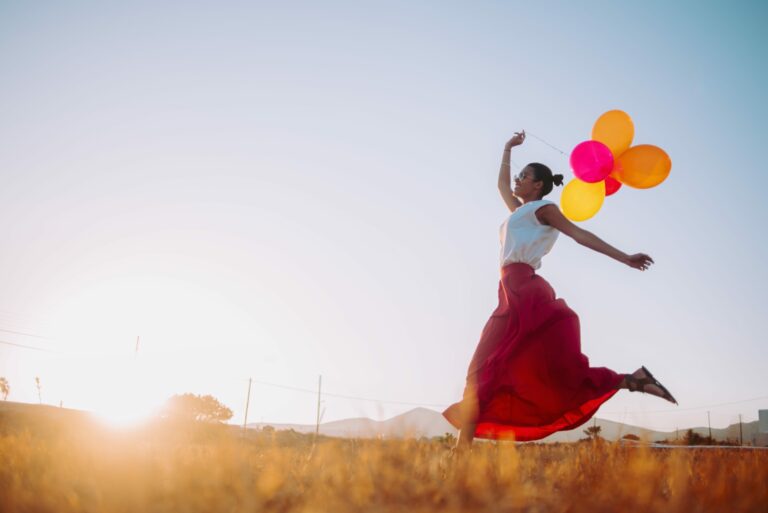 Discover the 2021 activity report
To go through this report is to understand who we are, what we do and why, where we go and how.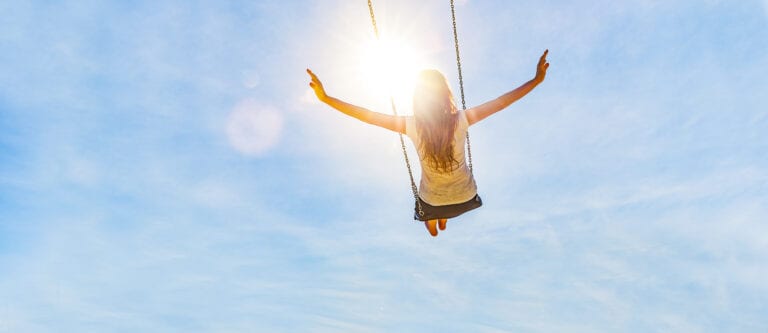 Discover our 2020 annual report!
After a year full of challenges and emotions, Cofidis Group looks back on the highlights of the year 2020/2021!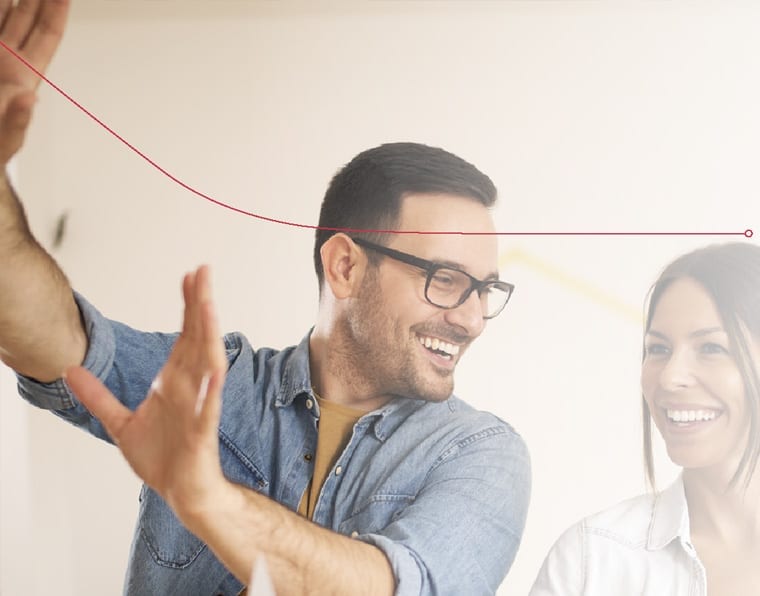 Energy retrofitting:
All forms of financial support for your customers' projects
Each year, Cofidis and its partner, the Consumer-Science-Analytics (CSA) institute conduct a wide-scale study to gauge French consumer needs.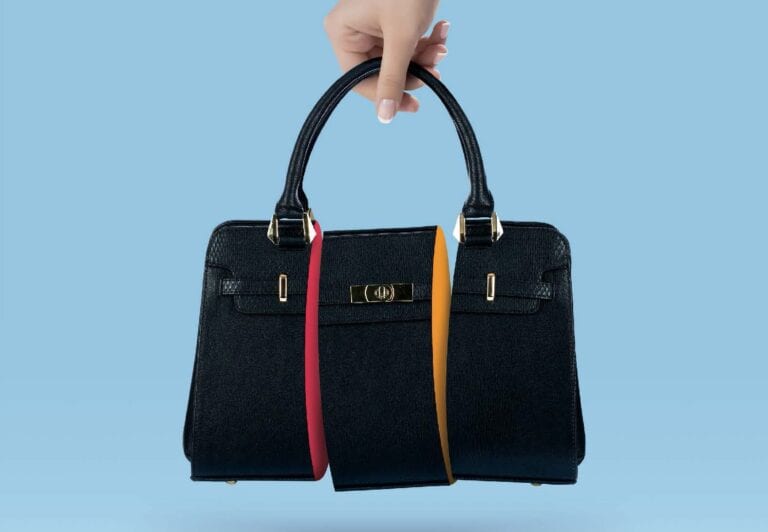 Tomorrow's fashion:
Profiling premium fashion buyers in 2020
Whether it's premium fashion or high-end ready-to-wear, we are talking about the same segment positioned between …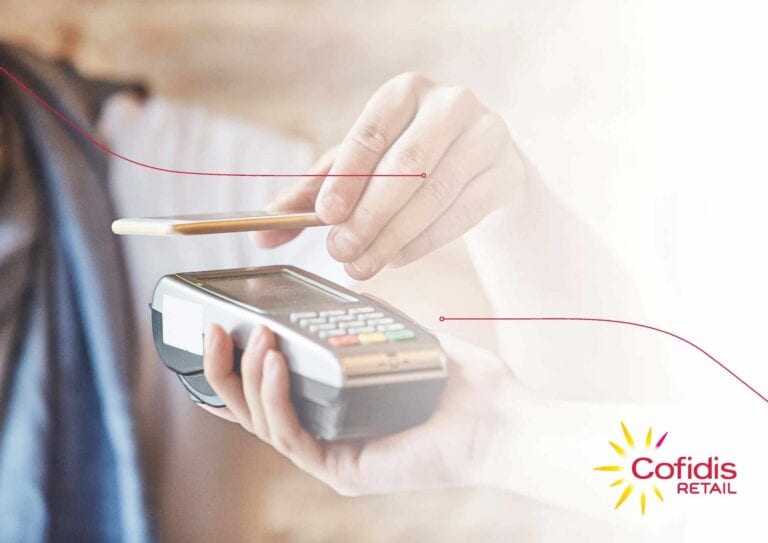 The wallet : At the forefront of a new customer experience
Lyf Pay, Paylib, Apple Pay, Samsung Pay and company have rendered bank card and money payments unnecessary. Nowadays, payment is possible directly through your mobile with your wallet …