At Cofidis Group, we support you in your business development. Our service caters to all of our customer needs using the most extensive range of financing solutions. Whatever the sector, we deliver a fast and seamless payment experience.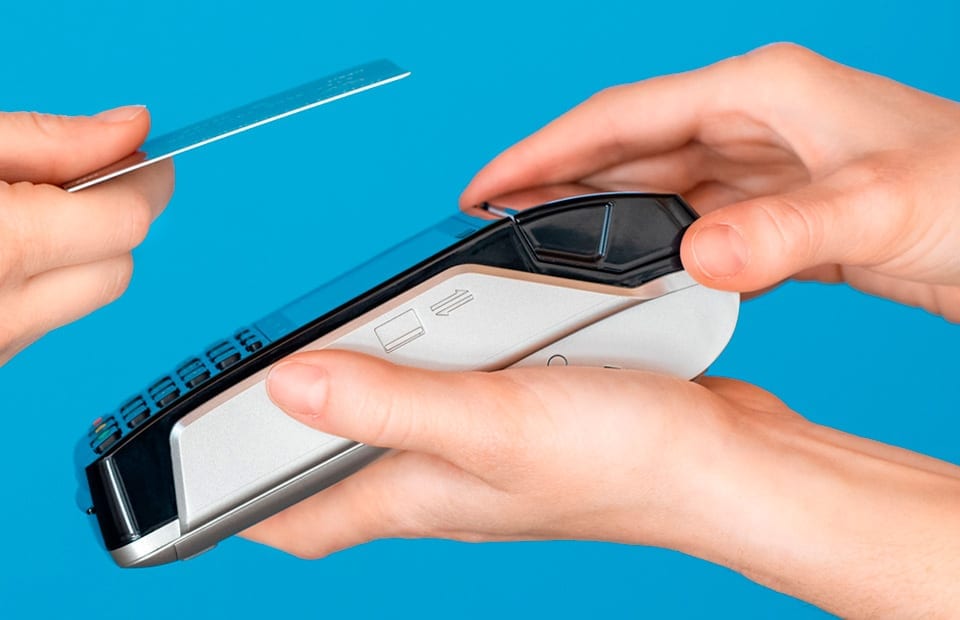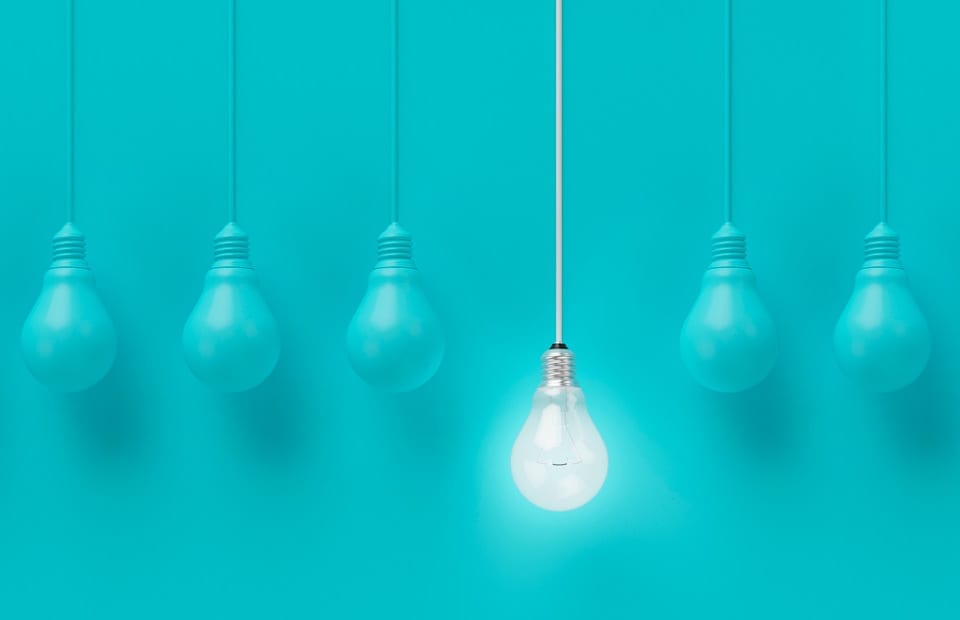 An innovative and collaborative group
Since its formation, Cofidis Group continues to keep innovation at the heart of its services and customer service excellence, thanks to the involvement of the teams and subsidiaries.
Customer and partner satisfaction is what drives our innovations forward. As such, innovation at Cofidis is digital-focused with a human touch.
Cofidis Group is committed to responsibly supporting its customers, partners and employees and has made combating exclusion its top priority. The Group is conscious of its impact on its ecosystem. As such, Cofidis has also pledged to reduce its carbon footprint and promote sustainable initiatives.