Follow Cofidis Hungary
on social networks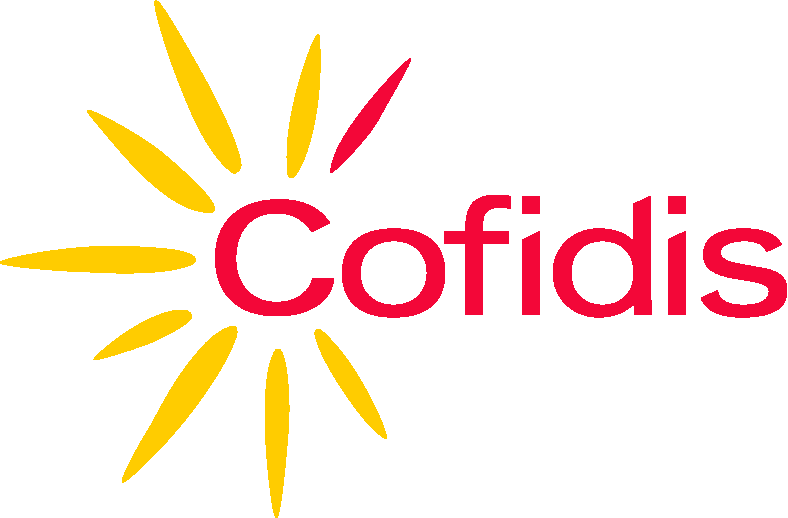 Created in 2005, Cofidis Hungary is one of the main players in Hungary's consumer credit market.
It is working towards its long-term goal of becoming Hungary's online credit specialist and leading e-commerce institution.
Cofidis Hungary is determined to remain in the vanguard of digital innovation in the financial sector.
Certifications and labels