Follow Cofidis Poland
on social networks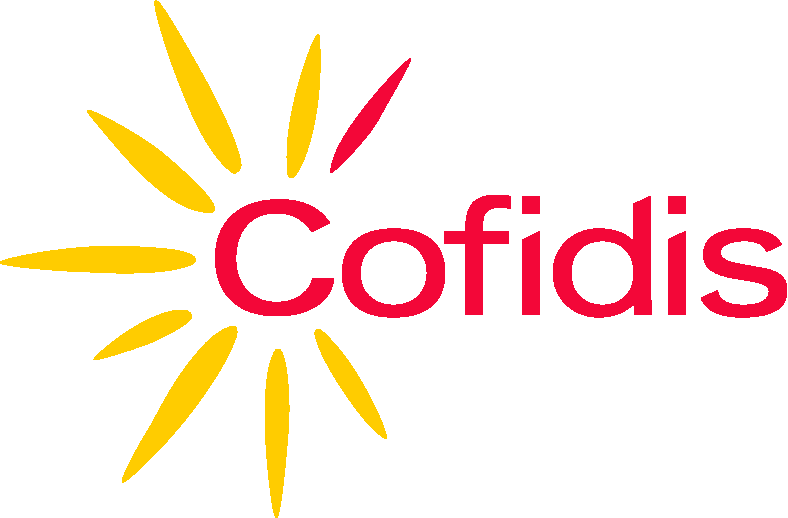 Since 2007, Cofidis Poland has specialised in the financing of consumer goods, especially vehicles.
It is a very fast-growing company in Poland, having doubled the size of its workforce in the last two years. 
Cofidis Poland is committed to helping those who need it, in particular through the #LIKE project, the group's programme to combat social exclusion (with initiatives such as clothing collection drives, cycling challenges, and the like).
Certifications and labels