Follow Creatis
on social networks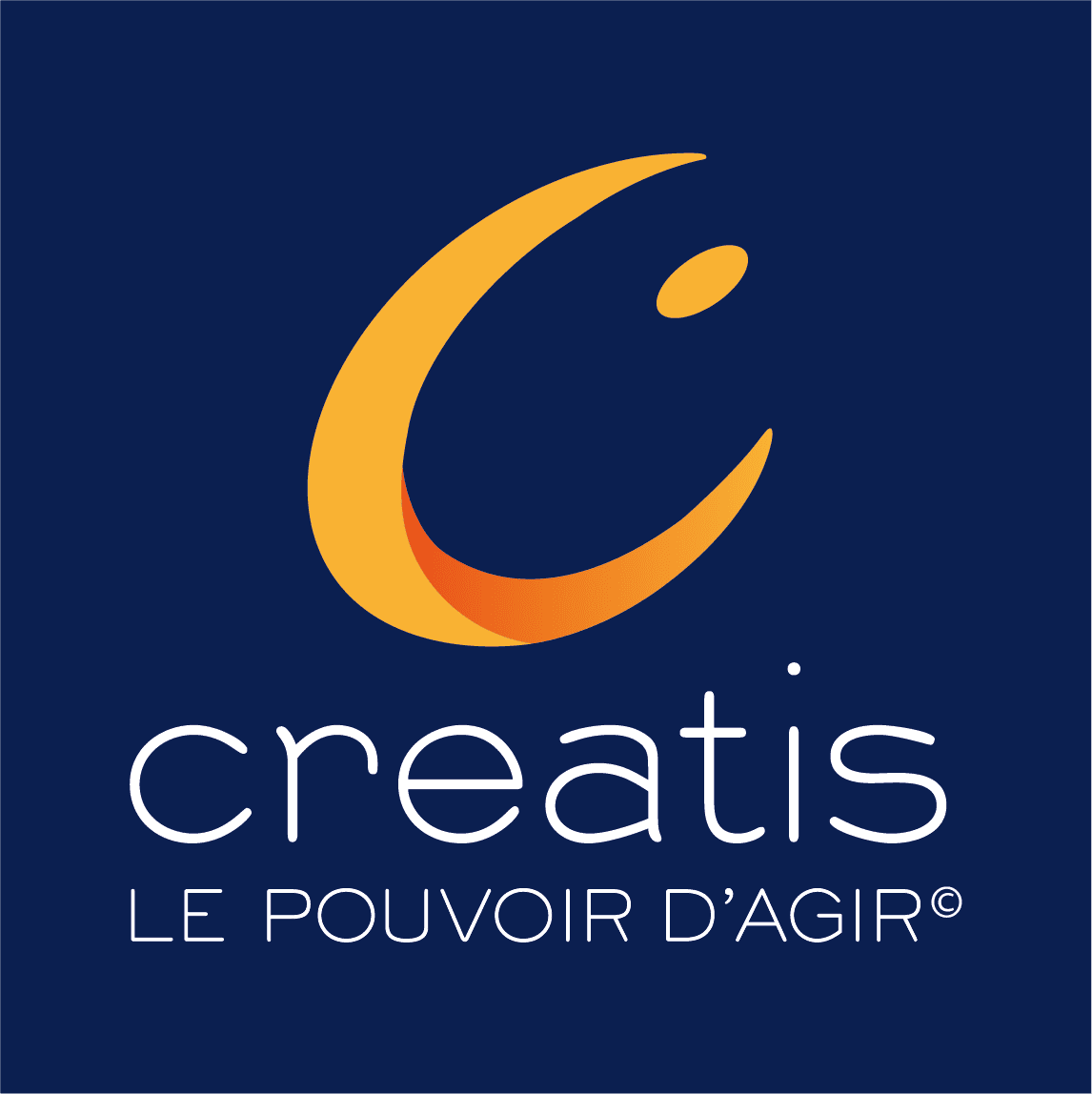 Founded in 1998, Creatis specialises in loan consolidation. 
It gives its customers the means to put their budget and life plans into action by consolidating accumulated debts into a single loan with a monthly payment plan tailored to their needs.
That is how Creatis has become a real benchmark player in financial support solutions.
Certifications and labels
Cofidis Group called on its employees' creative instincts in the creation of a fun and collaborative escape game that increases awareness of disabilities.
Solidarity has always been a value defended by Creatis. Today, Creatis wants to go forward starting with the tele-skills sponsorship.
Because women represent 67% of the group's head office employees and several employees have already been affected by this disease, Cofidis Group is committed to National Breast Cancer Awareness...