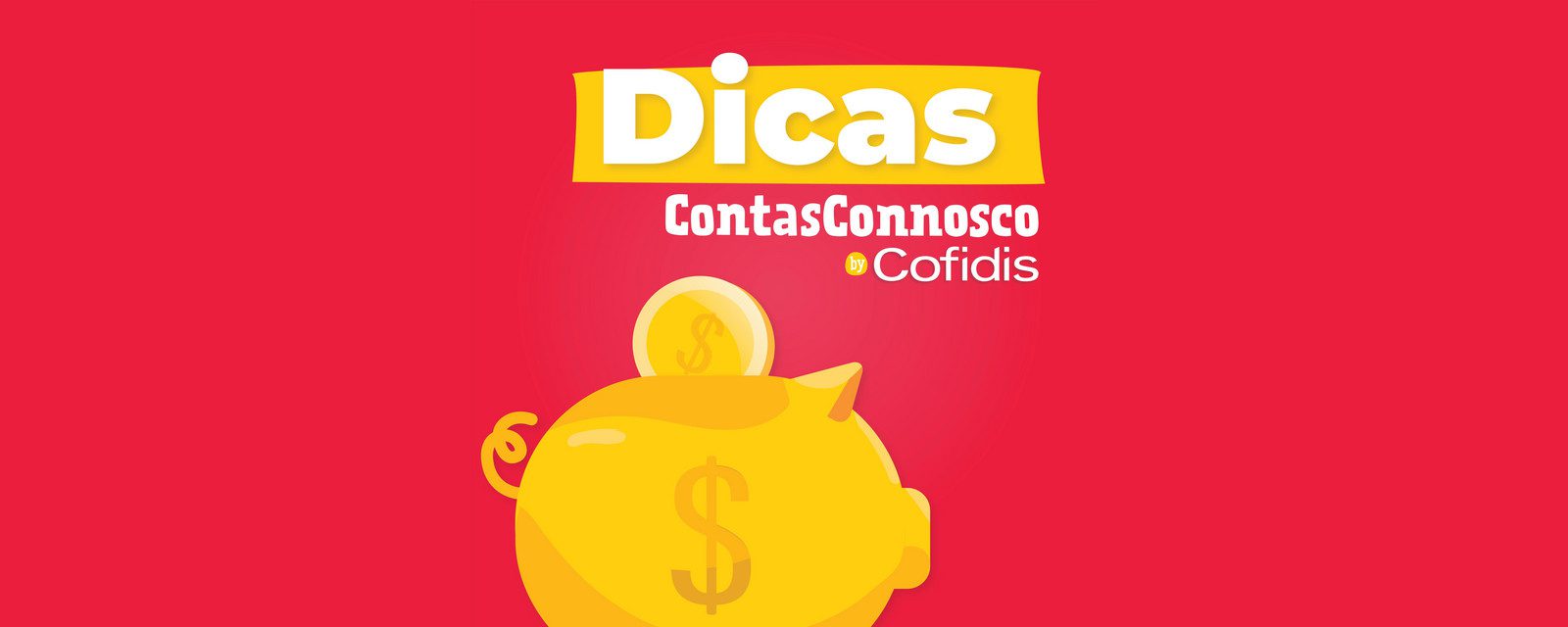 A series of podcasts to help young Portuguese people manage their budget
Cofidis Portugal is diversifying its formats and channels by launching its podcast "Dicas by Contas Connosco - Cofidis" to address a younger audience that is sensitive to audio media.
Because good money management is not innate, this podcast delivers simple and practical advices to help young people preserve their money, prepare expenses for a future project, ensure their future… Available on Spotify, "Dicas by Contas Connosco – Cofidis" offers a new episode every 15 days. A dozen episodes are already online on topics as varied as:
How to make a monthly budget?

How to pay your taxes in several instalments?

How to save money for back-to-school or vacations?

…
Since 2014, Cofidis Portugal has been accompanying its customers and consumers through the blog "Contas Connosco" (Count on us). With numerous articles, Cofidis Portugal answers the questions that everyone is asking and thus participates in the financial education of the Portuguese by helping them to maintain a better relationship with money and to better enjoy life.
The nature of the credit and payment solutions business gives Cofidis Group a responsibility towards its clients and society as a whole. This is why each subsidiary of the group is committed to improving the lives of their customers, helping them pursue their dreams, while protecting them from financial situations and risky behavior. Cofidis Group's job is to offer financing solutions to give a boost to customers' projects. But advising and helping clients to manage their money and save money is also its expertise!