Sport & Game Trophy 2023 at Cofidis Group: international gathering of 400 sports enthusiasts
Every year, Cofidis Group organizes a fun-filled sports event, bringing together our volunteer employees from all our subsidiaries in Europe. This event, known as the "Sports And Game Trophy," is much more than just a sporting competition. It embodies the strong values of sport: well-being, health, sharing and team spirit.
An edition rich in activities and memorable moments
This year's event attracted 465 employees from all over Europe. An atmosphere of camaraderie and fair-play competition pervaded the air, ready to welcome participants to a day of sporting challenges and fun.
Cofidis subsidiaries, divided into teams, competed in ten different sports: soccer, basketball, petanque, badminton, running (9km, 18km and 4*400m), volleyball, field field hockey and table tennis.
Special attention was paid to families, with a "sports passport" specially designed for employees' children.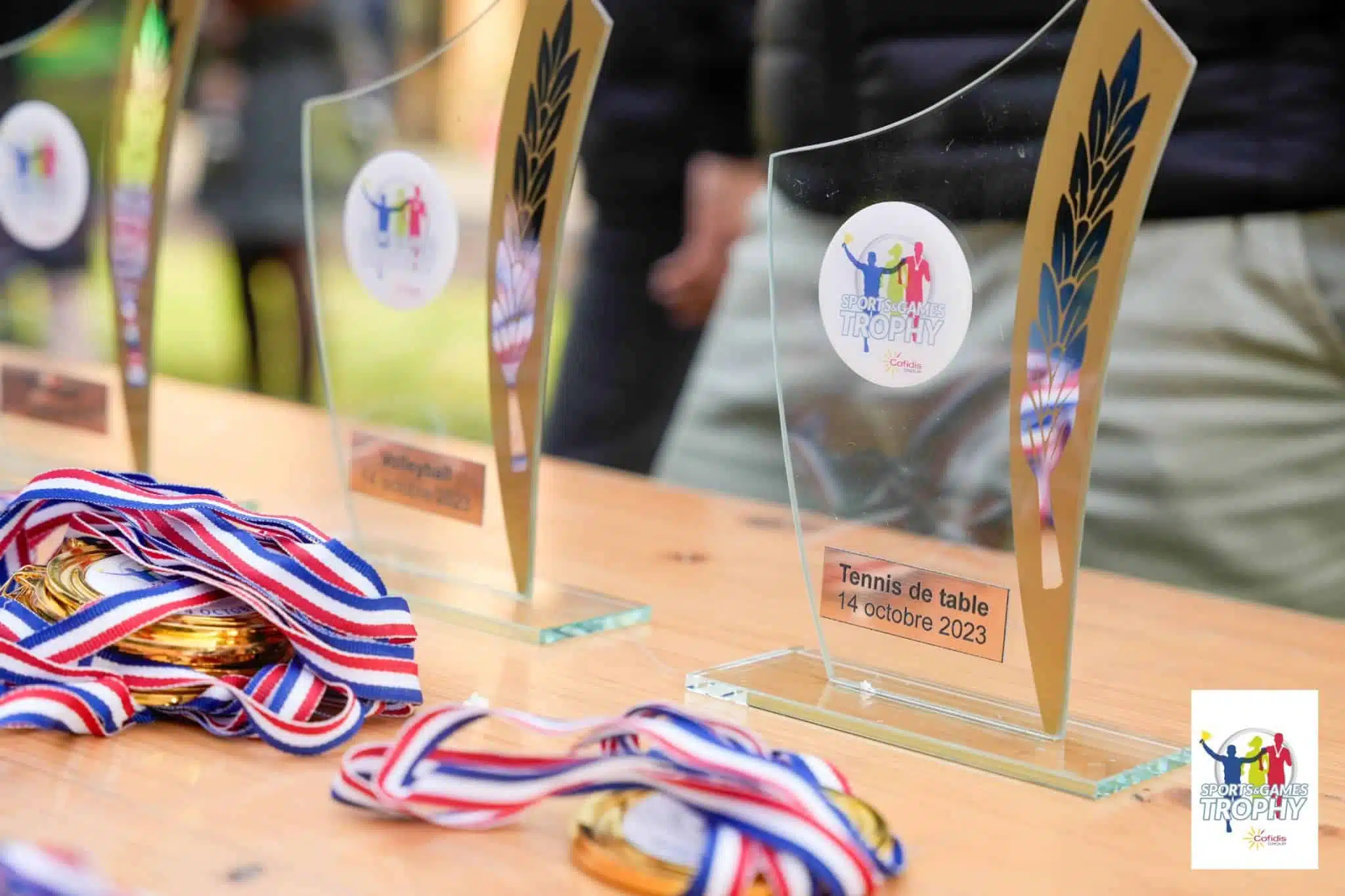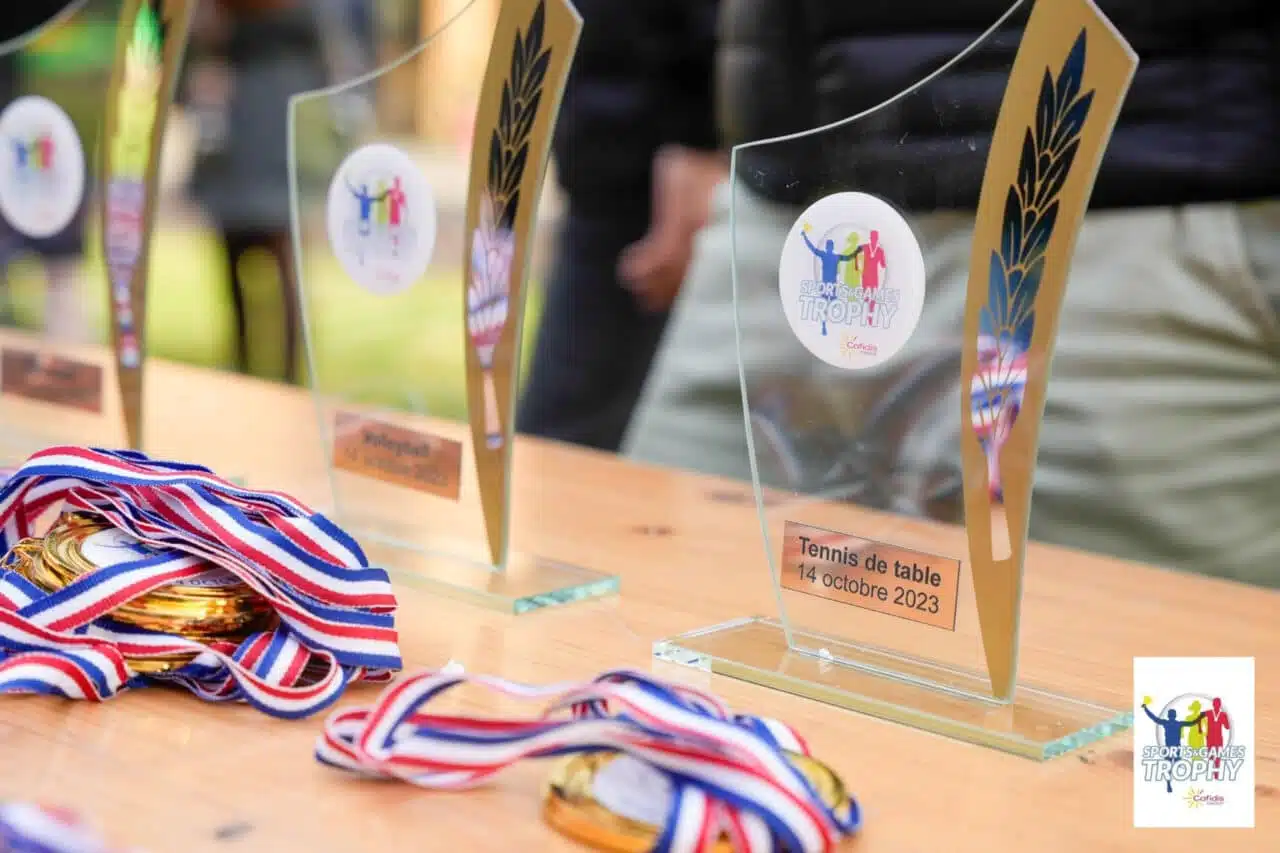 Cofidis France won the Grand Trophé: the award for performance in several disciplines.
1st place: Football
1st place: Badminton
1st place: Volleyball
2nd place: 9km race

But beyond the victories and rankings, what prevailed throughout the day was team spirit and good humor. Smiles, encouragement and camaraderie were the true champions of the event.
Cofidis Group would like to congratulate and warmly thank all the teams who took part. They made it an unforgettable day. See you in 2024 for another edition of the Sports And Game Trophy, promising new sporting experiences!